From Abdul Rehman to Shah Rukh Khan… Everything that a true FAN should know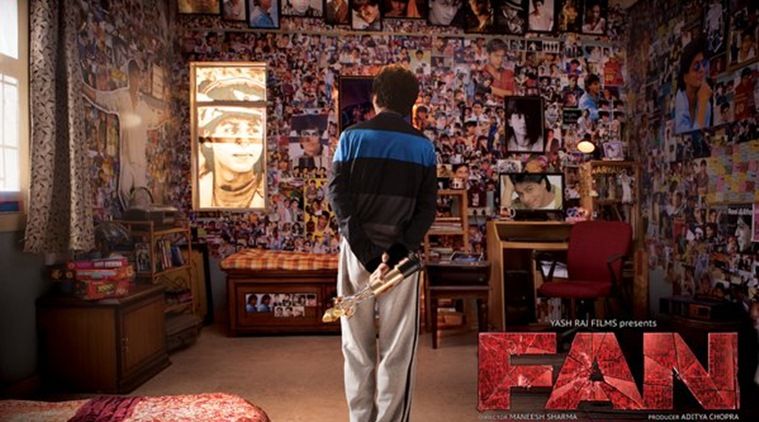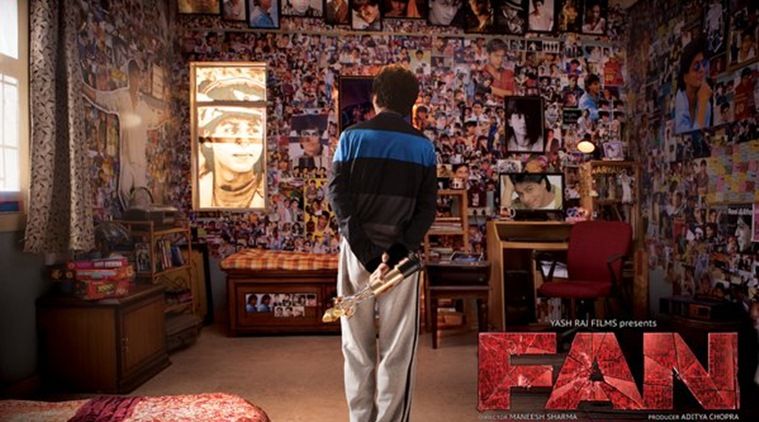 Expected to be the biggest hit of his career, Shah Rukh Khan's FAN will release tomorrow with great fanfare.
As the film's theme is a fan's journey – from admiration to obsession, we bring to you a compilation of some lesser-known facts about King Khan that every inhabitant of his Fandom will love to know.
Knowing SRK… up, close and personal:
# Shah Rukh Khan was adopted by his nani, who he lived until he was f 5 or 6 years old. He was first named as Abdul Rahman by his nani. The name was later changed into Shah Rukh by his father, which literally means Face of the King.
# While studying in St. Colombia School, he was awarded with the 'sword of honour' – an annual award given to a student who best represents the spirit of institution. He graduated from Hansraj College, and then earned a PG in mass communication from Jamia Milia University.
# Apart from acting and business, Shah Rukh is good at sports too. He has played cricket at Zone and National level and was the captain of cricket, hockey, and football teams during his college days.
# His first salary was Rs 50, which he earned by working as a guide at a Pankaj Udhas concert which was held in Delhi. Shah Rukh used the money to travel to Agra to see symbol of love and romance – Taj Mahal.
# Shah Rukh never aspired to become an actor. Instead, he was to serve the nation as a 'Fauji' by joining the Indian Army. And even before his first film was released, Shah Rukh had signed five films in a day.
# Before making it big in the city of dreams and opportunities, Shah Rukh used to run a restaurant in Darya Ganj in Delhi. Also, 23 years ago, in 1993, Shah Rukh did a nude sex scene with Deepa Sahi in the film Maya Memsaab.
# Shah Rukh made his career on roles rejected by other heros. Aamir Khan rejected the role of an obsessed lover in Darr. Salman Khan refused to play the ruthless avenger in Baazigar, while Saif Ali Khan had rejected DDLJ.
# He is the only Indian to have been conferred with UNESCO's Pyramide con Marni Award for his commitment towards providing child education. It took almost 9 years for the media to know that SRK anonymously donated to the Mumbai's Nanavati Hospital.
# Shah Rukh has a phobia of riding horses, and never eats ice-creams. Also, the King Khan likes to sleep in ironed pyjamas, and loves to watch movies alone in the darkness of his BMW car.