Anil Kapoor becomes 1st Indian celeb to star in popular adult animation show 'Family Guy'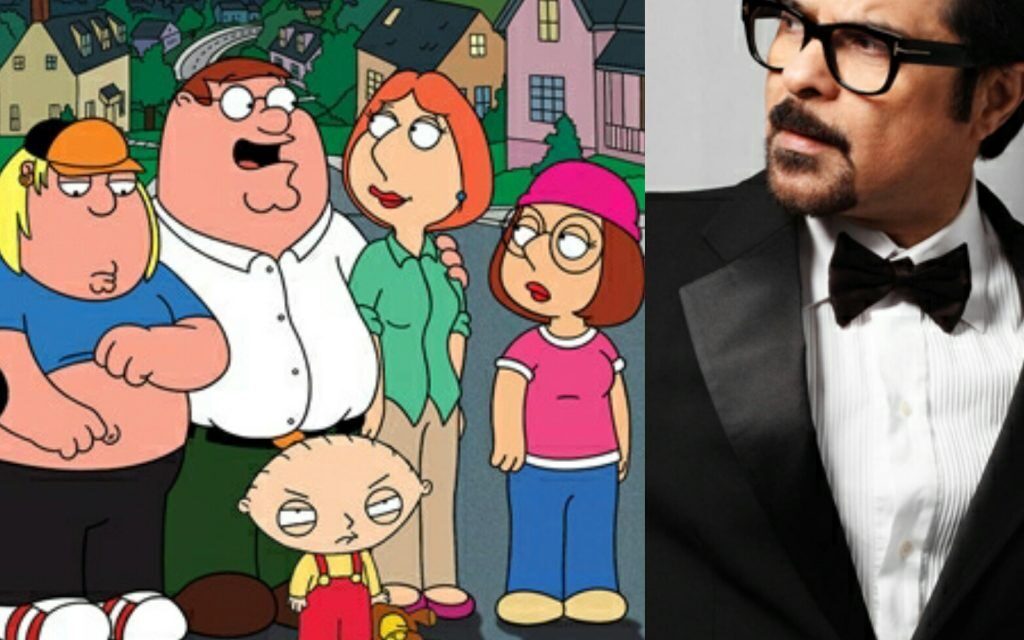 Local Press Co 5-point Snippet
1. Bollywood's forever-young actor Anil Kapoor is set to become the first Indian celebrity to star in the hugely popular American animated show 'Family Guy'.
2. Created by one of Hollywood's leading comics Seth MacFarlane, Family Guy revolves around the life of Peter Griffin, who always tries to do the right thing for his family but ends up making mistakes all the time.
3. The 24 actor will be appearing as a guest star as himself in season's finale titled 'Road to India'. While talking to DNA about the show, Kapoor was quoted saying, "After the rich pedigree of stars who have lent their voices to the show, I was both humbled and honored to be given this opportunity. The role was fun and challenging at the same time, I am really glad that the fans in India will be able to watch the episode."
4. An ecstatic Kapoor, even took to social media to share his first look with his fans, captioning it, "Ladies & Gentlemen, Girls & Boys! Introducing to you… for the very first time ever…my character in #FamilyGuy! Bole toh ekdum…..?!! ;);)"
5. The actor's animated avatar is seen sporting his signature moustache and earring. The episode starring Anil Kapoor will air on May 28 worldwide.