Jacqueline Fernandez wants to workout with Usain Bolt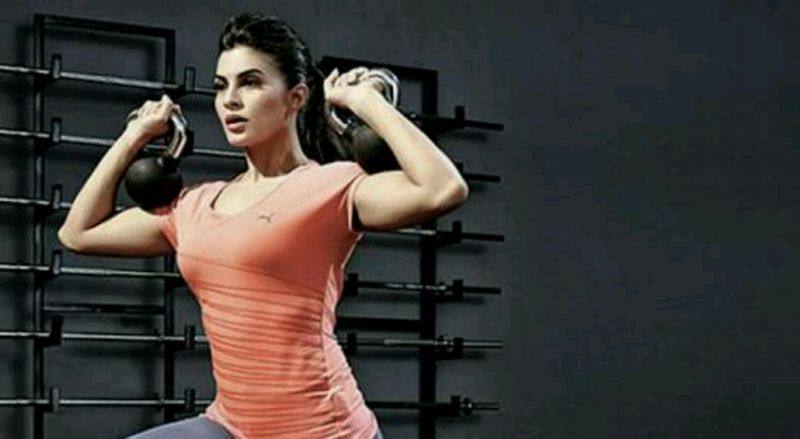 Hot-bod Jacqueline Fernandez, who loves to keep herself fit and in great shape, has revealed that she has hots for sprinter Usain Bolt.
The Kick star, in a recent interview, said that she would love to workout with Bolt because I know what goes into training for track.
"It's really intense. But I think when you surround yourself with people, like you know who are so dedicated; you get really inspired and motivated. So, I would really like to know how it would feel like to get trained with him," the Sri Lankan beauty said.
As both Jacqueline and Bolt brand ambassador for PUMA, you never know she'll soon get the opportunity to sweat out with the world's fastest sprinter.