Win-win situation for Thaneites as TMC announces award for societies, slums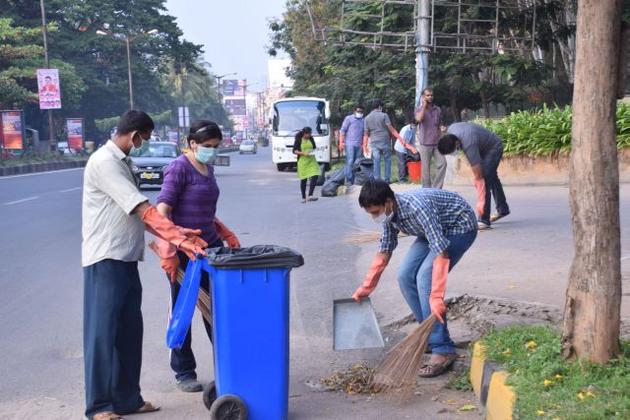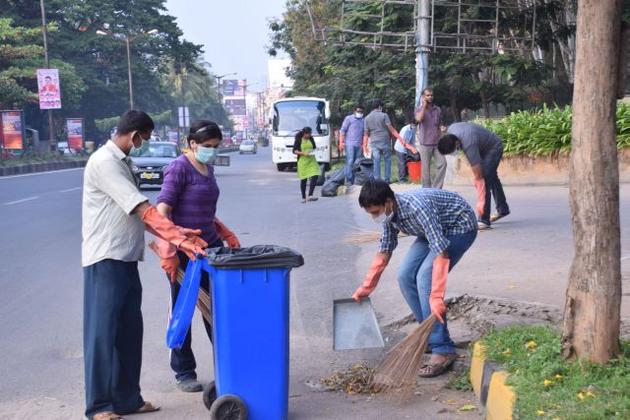 In a one of its kind initiative, the Thane civic body has come up with a Mayor Cleanliness award for societies and slums regarding excellence in cleanliness in and around their vicinity.
TMC officers believe that this is an excellent way in which they can promote cleanliness. Moreover, if attractive benefits are offered, the societies will ensure an active participation.
The TMC has announced 5% concession on property tax and around Rs 5 to 10 lakhs worth development work for the slums that will win the competition.
A marking system has been brought in place to assess the performances; the marking system will be different for slums and societies.

Registration for the competition commenced from April 14 and will remain open till April 30.
Societies and slums will be assessed for three months starting from May 1 to July 31 July. Monitoring of cleanliness will be done by officials between August 1 and 14.
Marking system for housing societies:
Cleanliness in society- 20 marks
Solid Waste Management- 15 marks
Tree plantation-10 marks
Fire safety- 10 marks
Rain water harvesting- 10 marks
Payment of taxes- 5 marks
Voting card- 10 marks
Marking system for slums:
Clean vicinity- 20 marks
Solid waste Management- 20 marks
Water usage- 5 marks
Sewage cleaning- 10 marks
Electricity in slums- 5 marks
Private toilets- 10 marks
Payment of property tax on time- 10 marks
Voting I card- 10 marks.