12 hours on, search for missing toddler who fell in open drain in Goregaon continues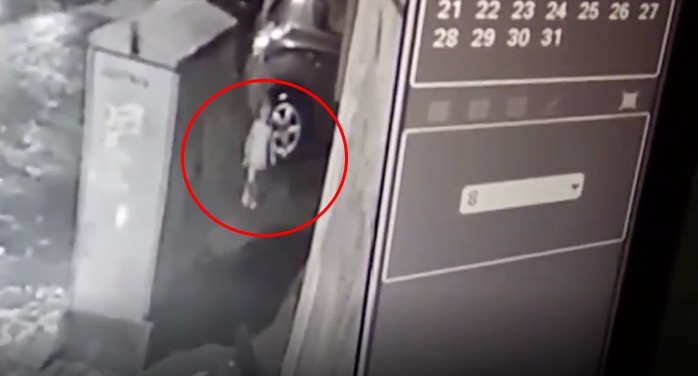 The rescue operation to trace a three-year-old boy, who fell into a stormwater drain in Ambedkar Nagar area of Goregaon yesterday night, is still underway as of Thursday morning.
According to officials, the incident took place around 10:24 pm on Wednesday night when the child, identified as Divyansh Singh, accidentally fell into the open drain near his house at Ambedkar Chowk on Goregaon-Mulund Link Road.
When the child's mother couldn't locate him, the CCTV footage of the nearby mosque was checked. The footage showed the child walking alone on the road before falling in the open drainage system near an electric transformer.

Soon after, the Mumbai Fire Brigade (MFB) was pressed into action and began a search operation in the area. Along with MFB, police, ambulance and ward staff were also pressed into action for the search and rescue of the child.
So far, officials have searched the drainage line in 10 km area and broken the wall with the help of a JCB.
The operations are still underway as of 11 am today, but the child is yet to be found. The toddler is feared to have washed away by the flow of water.
The incident comes days after a journalist had a narrow escape after falling into an open manhole at the waterlogged Veera Desai Road.