2 arrested in connection with Sena leader Ashok Sawant's murder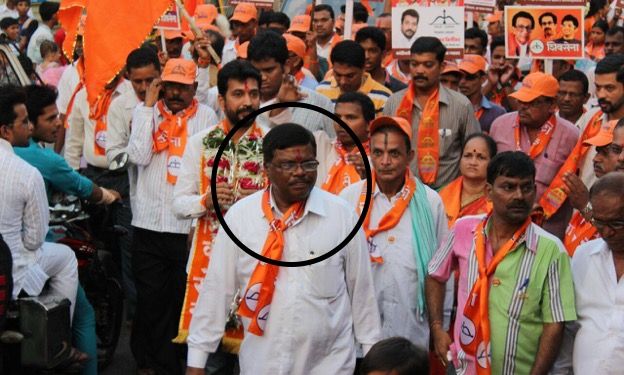 Police have arrested at least two persons in connection with the murder of late Sena leader Ashok Sawant on Sunday. The suspects, who were reportedly caught with the help of CCTV footage from a nearby camera, were nabbed by the police on Monday afternoon.
Their identity is not known as of now and the vehicle used in the crime has also been seized. Although the preliminary motive behind the crime appeared to be extortion, further investigation in the case is still underway.
Sawant, a Sena leader and two-time corporator from Samta Nagar, was attacked with choppers about 200 metres from his residence in Kandivali. He sustained at least 17 wounds and succumbed to his injuries before he could be admitted to a hospital.
Hundreds of shops across Kandivali, especially near Thakur Village, remained shut earlier today after the news of his demise broke.