BMC chief to submit inquiry report on Kamala Mills fire to CM Fadnavis this week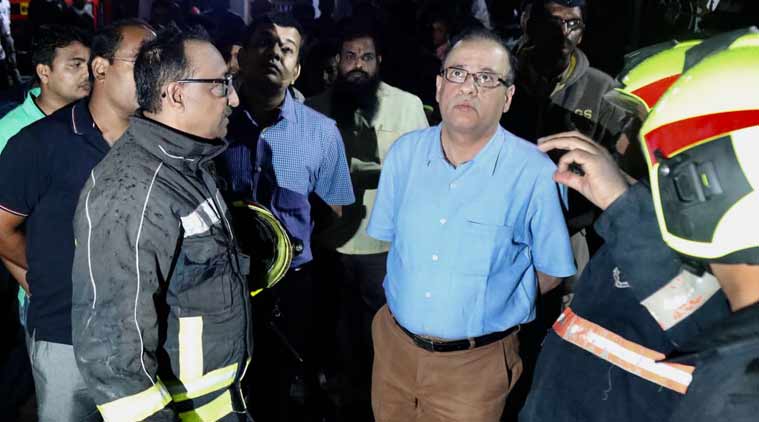 The Brihanmumbai Municipal Corporation (BMC) Commissioner Ajoy Mehta will submit the inquiry report in the Mumbai's Kamala Mills fire tragedy, in which 14 people were killed, to the state government by January 19.
During the hearing of a PIL, filed by former police officer Julio Ribeiro, BMC's lawyer told the Bombay High Court that they would submit the report in the case after four days.
Earlier, Maharashtra Chief Minister Devendra Fadnavis had directed the BMC Commissioner to conduct an in-depth inquiry into the tragedy.
The massive fire had broken out at the 'Mojo's Bistro' rooftop restaurant in Lower Parel and later spread to the entire area.