Dahanu boat capsize: 32 rescued till now, search operation continues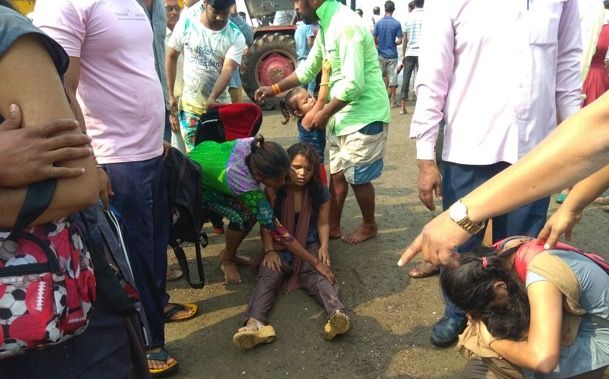 32 school children have been rescued by Coast Guard, while the search for the remaining ones is still underway. Palghar police is yet to officially confirm any deaths. Meanwhile, parts of the wrecked ship have also been found.
"So far 32 children are rescued. Remaining are still missing. Search operation is going on. All our local officers and staff are on the spot. Rescue teams from other departments are also there," Superintendent of Police, Palghar was quoted saying.
The students from KL Ponda High School were on a trip when their boat capsized mid-sea near Dahanu, Palghat around 11:30 am. Locals alerted authorities about the incident, following which coast guard and other emergency services were pressed into service.
Other ships at sea have been temporarily diverted and Dornier aircraft and helicopters from Daman have been roped in to aid rescue efforts.