Rename Mumbai University after Shivaji's mother Rajmata Jijabai Bhosale: Shiv Sena corporator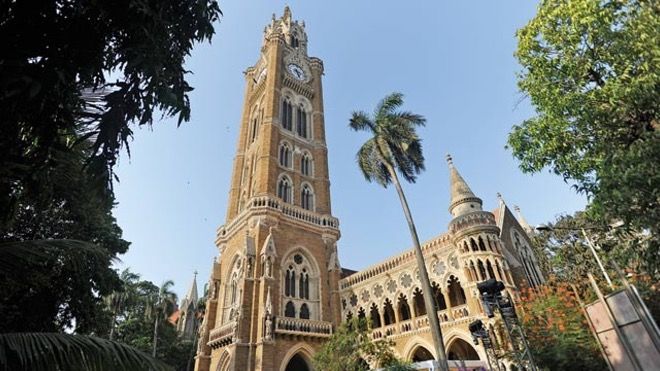 A Shiv Sena corporator on Thursday demanded that the University of Mumbai be renamed after Rajmata Jijabai Bhosale, mother of Maratha warrior king Shivaji.
The demand comes barely three days after a Maratha group launched a campaign seeking that the university be renamed after Chhatrapati Shivaji's son, Sambhaji.
Datta Narvankar, a corporator from Mumbai, tabled a proposal in the Brihanmumbai Municipal Corporation (BMC) house seeking a debate on the issue of renaming the country's one of the oldest universities as Jijamata Bhosale Mumbai University.
"Considering the immense contribution made by the revered Jijamata Bhosale ji, I have urged the members of the house to rename the university after her. This will be a real tribute to her," he said.
Narvankar also expressed confidence that other members of the house will support his demand.
"I am hopeful that the issue will be discussed in the house and then forwarded to the university and the state government for further action," the corporator from ward 197 said.
Meanwhile, Sakal Marathi Samaj, a group working for Sambhaji's cause has launched the campaign in Pune to change the name of the university as Sambhaji Maharaj University.
Its members are expected to meet the state education minister, the governor and the vice-chancellor in Mumbai next week to request for the name change.