Section 144 imposed in Thane till 4th January midnight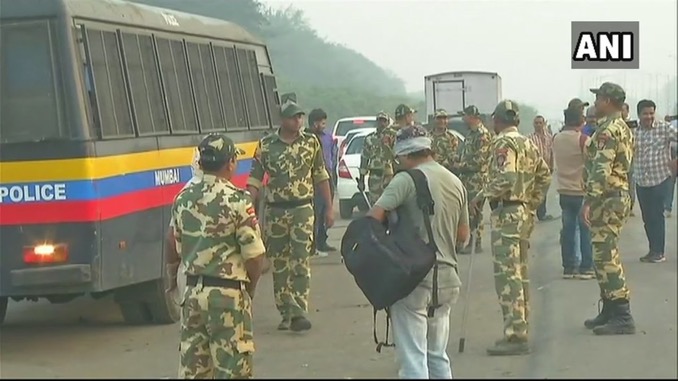 Amid Dalit agitation, the state has imposed Section 144 in Thane till the midnight of January 4, 2018.
Section 144 of the Criminal Procedure Code (CrPC) of 1973 empowers an executive magistrate to prohibit an assembly of more than four people in an area.
According to sections 141-149 of the Indian Penal Code (IPC), the maximum punishment for engaging in rioting is rigorous imprisonment for 3 years and/or fine.
With Section 144 in effect, cops will be able to take prohibitory action against violent and disruptive protestors.