Widespread rains likely in Mumbai from Tuesday to Thursday, mark onset of monsoon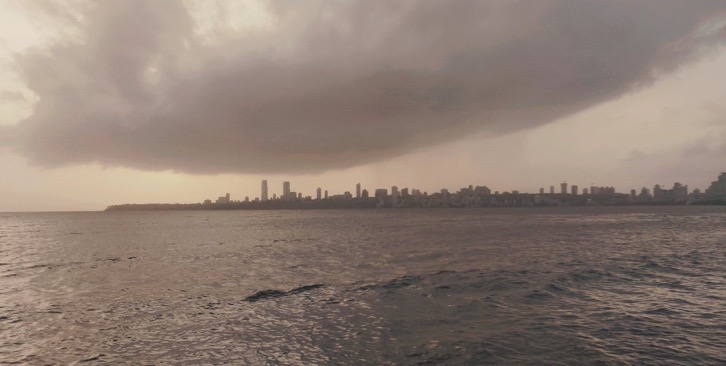 The rainy spell that the city has been witnessing since the last three days is expected to continue this week, with IMD predicting widespread rainfall in Mumbai and Konkan regions from Tuesday till Thursday
The India Meteorological Department (IMD), however, has forecast dry spell in the Marathwada region till Wednesday, followed by showers in isolated parts. A good rainfall in the region, considered Maharashtra's food-grain producing hub, is essential for farmers.
Vidarbha and Madhya Maharashtra will receive low to medium intensity showers in some pockets, it said, adding that these would be the first showers of the south-west monsoon.
Monsoon in the state, where several tehsils are reeling under drought, has been delayed this year. In Mumbai, south-west monsoon makes onset around June 10.
IMD may announce the onset of the south-west monsoon over south Konkan from tomorrow depending on the progress of the currents.
Meanwhile, the heavy pre-monsoon showers the city witnessed last week have been attributed to the abundance of moisture in the atmosphere because of Cyclone Vayu's movement.
"South-westerly winds moving anticlockwise under the influence of Cyclone Vayu are bringing rains over Mumbai, the rest of the Konkan coast and Goa," private weather agency Skymet said.
Going forward, a trough extending from Goa to Kerala is expected to bring in some moisture incursion over Mumbai, resulting in some rainfall, it added.