1 state, 1 e-challan: Now, no escaping traffic fines in Mumbai, Thane or Navi Mumbai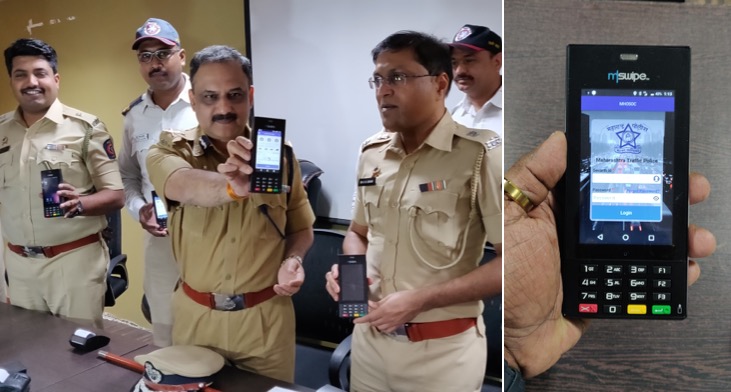 Errant motorists beware! The traffic police have now rolled out the first phase of the 'One State, One e-challan' initiative in Mumbai, Nagpur, Navi Mumbai, Thane, Pune, and Pimpri Chinchwad commissionerates.
Under the first phase, errant motorists can receive an e-challan if they've violated a traffic rule in any of the aforementioned cities across the state. The system will be rolled out in more areas in the next phase.
To make the process more seamless for motorists, the department has discontinued the existing MTP mobile application and launched two other apps.
"For motorists in Mumbai, MumTrafficApp is available on Android and iOS platforms. For rest of the state, MahaTrafficApp will soon be available," read a press note issued by the department.
Motorists will have to register their vehicles on the respective apps once, following which it show them a list of all e-challans issued against their vehicle and allow them to pay them.
In addition to paying challans, citizens can also use the MumTrafficApp to report traffic violations by sharing live images and location. Meanwhile, those who don't have the app can still view and pay challans on the website mahatrafficechallan.gov.in.
"The 'One State, One e-challan' project has made most of the vehicle drivers conscious that if they violate any traffic law, they cannot easily get away just by not spotting any constable on the road," said Joint Commissioner of Police (Traffic), Amitesh Kumar.
While the e-challan system has proven effective in curbing the number of traffic violations in the city, traffic police are struggling with the recovery of fines. By the end of 2018, close to 20 lakh e-challans totaling Rs 101 crore in fines were still unpaid.