Amid coronavirus scare, foreign players may miss start of IPL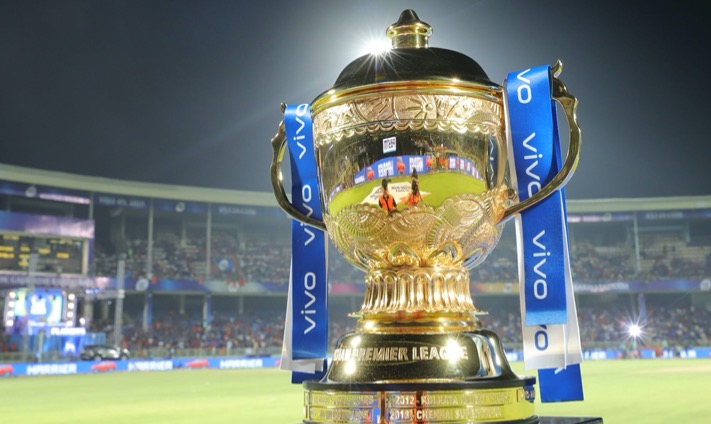 No foreign players may be allowed to play in this year's Indian Premier League (IPL) till April 15 in wake of the visa restrictions imposed by the government to contain the novel coronavirus threat, BCCI sources have said.
The absence of foreign players and a likely restriction on the sale of tickets to prevent crowding could cast fresh doubts on the fate of the event.
"The foreign players who play in the IPL come under the Business Visa category. As per the government's directive, they can't come till April 15," a BCCI source was quoted as saying.
Around 60 foreign players were expected to arrive in the country for the tournament.
The government issued fresh advisory with a ban on all existing foreign visas, except a few categories like diplomatic and employment, till April 15 in the wake of new positive cases of novel coronavirus in the country.
"All existing visas, except diplomatic, official, UN/International organisations, employment and project visas, stand suspended till 15th April 2020. This will come into effect from 1200 GMT on 13th March 2020 at the port of departure," a statement from the government said.
With 4,000 deaths being recorded across the globe, the pandemic has left several governments in a state of limbo. While the total number of confirmed cases stands worldwide stands well over 100,000, India has reported 60 positive cases to date.
Meanwhile, the fate of the IPL itself will be decided on March 14 at the event's Governing Council meeting in Mumbai. All decisions pertaining to the tournament will be taken during the meet.
The council is also mulling over the possibility of holding matches in empty stadiums as a means of keeping the outbreak in check.
The IPL is scheduled to start on March 29.