ATS arrests suspected ISIS terrorist Abu Zahid from Mumbai Airport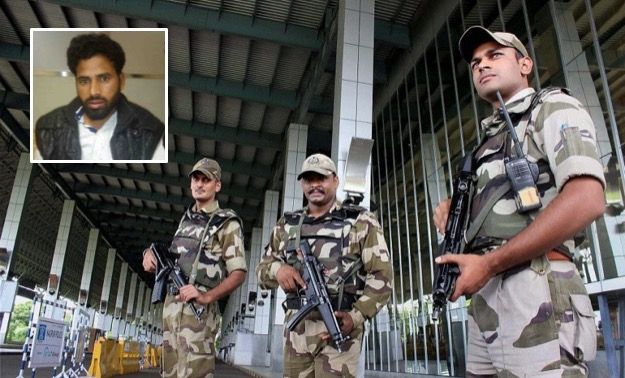 The Uttar Pradesh Anti Terrorism Squad (ATS) on Sunday arrested a suspected ISIS terrorist from Mumbai's Chhatrapati Shivaji International Airport.
According to reports, Abu Zahid Shaikh, the suspected terrorist ran the ISIS network from Dubai, which involved several youths from Western Uttar Pradesh.
Zahid is said to be directly in touch with the other terror suspects who have been arrested from Bijnor and Western Uttar Pradesh.
The UP ATS had been tracking his movement and arrested him as soon he landed at Mumbai airport. He was flying from Saudi Arabia.
Just last week, five Kerala youths who were going to Syria to join the terrorist organisation were also arrested.
Further details are awaited.
This report has been covered in a shortened or snippet format to ensure the most crucial information is published in the shortest possible time. The report may be expanded to a full length article if the story develops further or more information becomes available.