BEST muscles out private bus aggregators ahead of its app launch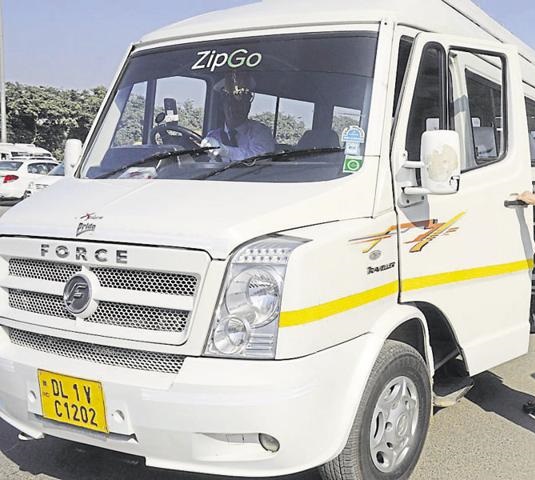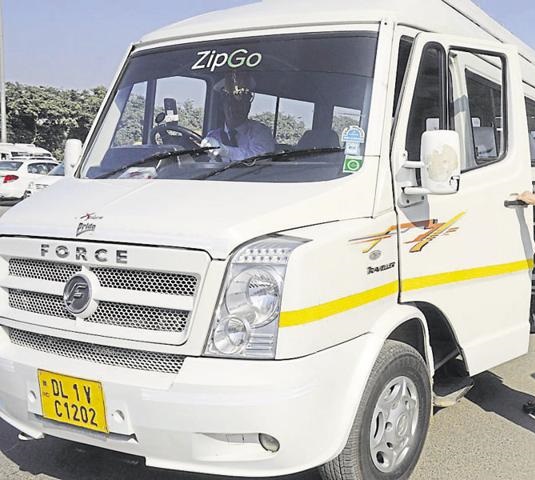 Local Press Co 5-point Snippet
1. Ahead of BEST's app-based bus service launch, RTO officials have seized over 30 mini-buses belonging to aggregators ZipGo and CityFlo.
2. Aggregators like CityFlo and ZipGo are known for providing the last mile connectivity on fixed routes and are very popular in commercial areas which are situated far from railway stations like BKC. In recent times, the aggregators have been gaining popularity due to their timely service and ease of use.
3. But their popularity could put a dent in BEST's plan of launching a similar service with 50 AC buses. As a result, BEST filed a complaint with the RTO citing breach of contract carriage permit and got them removed from the road.
4. BEST claims that their service will take another 6 months to launch. In the meanwhile, it is working on their app and trying to raise the necessary capital.
5. Aggregators will now have to slightly alter their offering in order to continue operating legally. While they do, commuters will have the bear the brunt of waiting for autos and buses.