BJP legislator arrested for eve teasing minor girl in train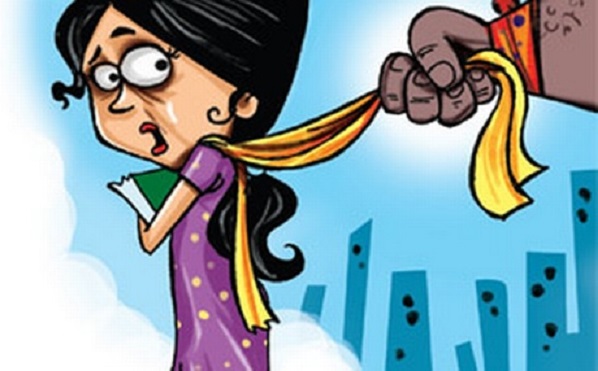 On Sunday, police arrested a BJP legislator for allegedly eve teasing a minor girl in Bihar's Vaishali district.
After the victim filed a complaint against him, the Government Railway Police arrested arrested Tunnaji Pandey, Bharatiya Janata Party MLC in Bihar.
Pandey has been booked on charges of eve teasing the minor girl.
"As per complaint of the victim, Pandey tried to molest her and also misbehaved with her early Sunday in a running train," police said. According to police officials, Pandey was arrested at Hajipur railway station.
The incident happened while the victim and Pandey were travelling in Purvanchal express.
Pandey, a criminal turned politician, has been linked to the liquor mafia in Siwan-Gopalganj districts in Bihar in the past.