BMC planning on making Bandra-Worli sea link toll free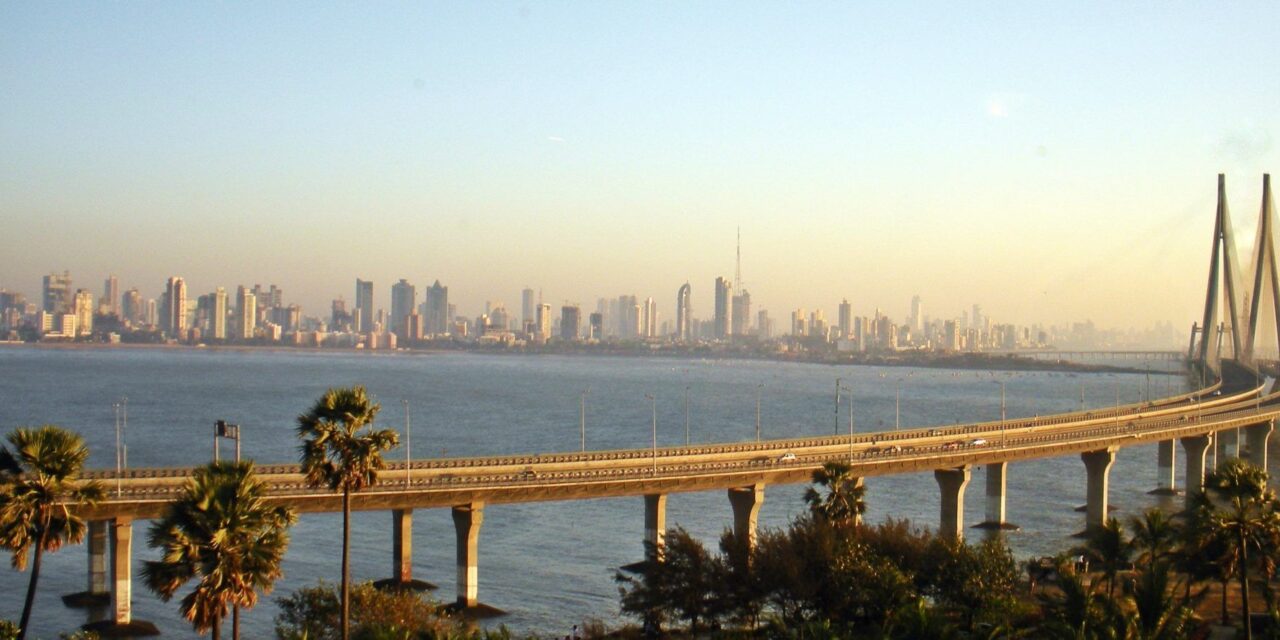 As a part of the coastal freeway project, the Brihanmumbai Municipal Corporation (BMC) is likely to take over the Bandra-Worli sea link and make it toll free for motorists.
The Bandra-Worli sealink, constructed at a cost of Rs 1,634 crores, was thrown open to public in 2009. With a toll of Rs 60 for one side travel and 90 for a return trip, it's amongst the highest tolled roads (per km) in the country.
The decision comes in the wake of the state government's plan of reviving the Bandra-Versova sea link, which will be constructed by the Maharashtra State Road Development Corporation (MSRDC).
Once constructed, motorists will be able to skip paying toll while travelling from South Bombay to Bandra. However, those travelling till Versova will be liable to pay toll to MSRDC for the newly constructed sea link.
According to an MSRDC official, BMC has quoted a figure of Rs 2,800 crore for the purchase of the 5.6 km Bandra-Worli sea link. MSRDC will use the money to partially finance the Bandra-Versova sea link and recover the remaining cost of construction by collecting toll from motorists.
Earlier, the MSRDC had planned multiple sea links, connecting South Bombay with the western suburbs. However, the state government decided to opt for the coastal road project instead of building the 'more expensive' sea links. As a result, plans for the Worli-Haji Ali and Haji Ali-Nariman Point extensions were dropped.
The plan for the construction of the Bandra-Versova sea link was also uncertain, until the MSRDC and BMC jointly decided to implement it as a part of the coastal road project.
The coastal road project entails the construction of a 3.4 km underground tunnel from Princess Street to Priyadarshni Park, 3.8 km bridge from Priyadarshini Park to Baroda Palace, 2.7 km highway from Baroda Palace to Worli end of existing sealink and a 9.9 km Bandra-Versova sea link.
A top BMC official said there isn't much for them to gain out of the purchase of the Bandra-Worli sealink, but the civic body might have to go ahead with the purchase if directed by the state government. As of now, the MSRDC is yet to send a formal proposal.