Celebrity trainer sends legal notice to Bandra-based builder, demands Rs 80 crore in damages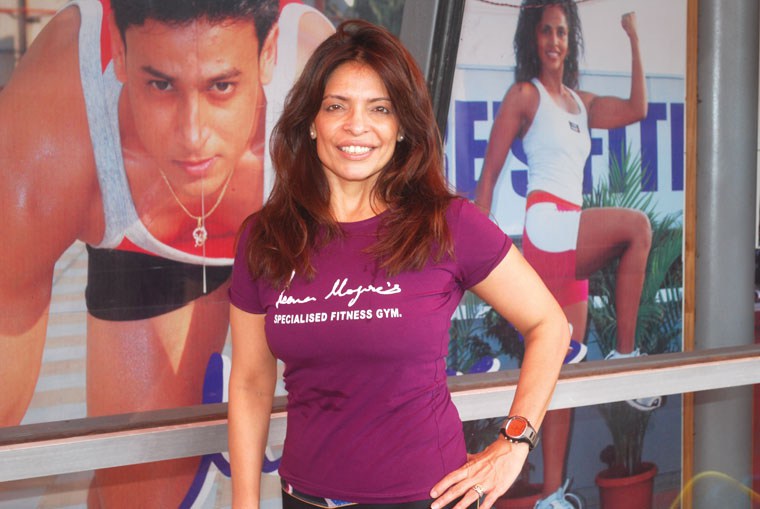 Celebrity trainer Leena Mogre has sent a legal notice to a Bandra-based developer demanding Rs 80 crore in damages for cheating and harassing her. The trainer has alleged that her gym at Crystal Mall in Bandra (West) had to be shut down because of the builder.
According to a report in leading daily, Mogre has claimed that the builder, Harsh Kaushal Developers, approached her in May 2012 to rent the fourth floor of Crystal Shoppers Paradise. She was also told that 40 shops from the complex will be cleared and the property's registered use will be changed from shop to gymnasium. Based on the offer, both parties signed a memorandum of understanding in June.
In July, Mogre's banner announcing the opening of the gym was removed without her knowledge. When questioned, the builder claimed that the BMC had not approved the new plan, because of which she would no longer be able to use the premises. It was also revealed that she could only operate the premises till end of the year, forcing her to freeze her memberships.
While Mogre continued to operate the gym, many members revoked their memberships due to the infrastructural issues with the mall. In August 2015, Mogre found out that her rented property violated civic norms when the BMC started demolishing illegal constructions inside the mall.
When she approached the builder for a refund, they refused to entertain her request and made her sign some documents forcefully. Her premises were locked up overnight along with equipments worth Rs 5 crore.
Despite repeated attempts, the builder refused to entertain her requests. But after she started getting threat calls, she approached the police and lodged a complaint.
Meanwhile, she managed to recover her equipment and reopened her gym in another space in the next lane. Mogre now wants to recover damages from the builder and move to a bigger space in Bandra.