Cops seize 2 drug consignments over the weekend, both intended to woo voters ahead of BMC polls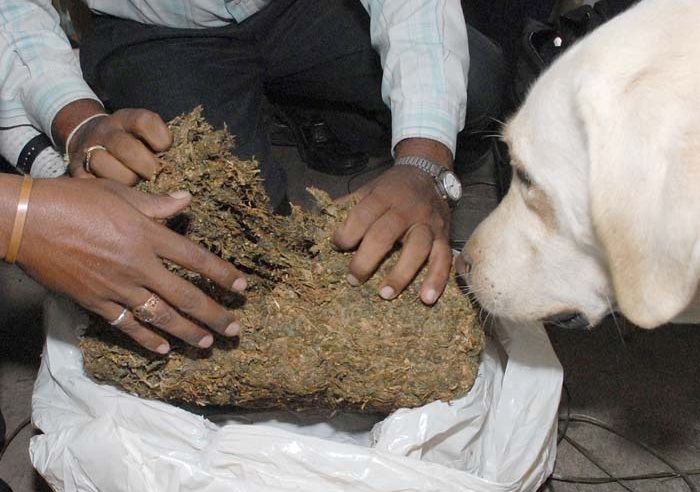 The Anti-Narcotics Cell (ANC) of Mumbai police made two drug seizures over the weekend, where the banned substances was brought into the city to woo voters ahead of the BMC polls.
Since political parties and candidates have resorted to offering drugs as a means of motivating potential voters in the past, the ANC had stepped up vigilance across the city in a bid to curb such practices and keep the election process unbiased.
In the first case, the ANC arrested two people, one of whom is affiliated with a political party, in connection with supplying drugs on Friday night.
Officials had received a tip-off about exchange, on the basis of which they laid a trap near Infinity Mall in Andheri. Around 9:30 pm, when one of the accused got down from the SUV and tried to make the exchange, they were nabbed by the ANC.
Cops recovered 1 kg of mephedrone worth RS 30 lakh from the accused, Sunil Dotia (42) and Vicky Nadar (25). Both were produced before a local court, who sent them to police custody till February 17. Their vehicle was also impounded.
The police suspect Dotia, who is affiliated with a political party, is involved in smuggling drugs. The Girgaum resident also owns a courier business.
In the second case, the ANC arrested a man and seized 40 kg of cannabis (ganja) from him on Saturday night.
The Ghatkopar unit of the ANC had received a tip off, following which they stationed officers near a bus stop in Vikhroli village. When they saw the accused, Chand Mohammed Rafiq Sheikh, with a bag, they started questioning him.
Since Sheikh was unable to answer satisfactorily, cops checked his bag and found the banned substance in small packets. In custody, Sheikh confessed that he had bought the entire consignment, worth an estimated Rs 3 lakh, from Nashik.
Although he did not reveal the identity of the recipient, he told cops that it was meant to be distributed in some electoral wards. He was produced before a Holiday Court and remanded in police custody till February 15.
With the BMC elections right around the corner, the ANC suspects the drug flow into the city to increase over the next few days.