Elderly couple from Kalyan attacked while sleeping, husband dead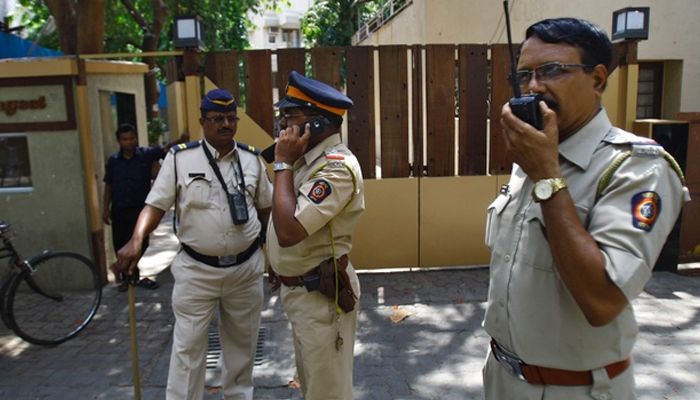 A 65-year-old man was brutally killed and his wife severely wounded by a group of unidentified assailants, who attacked the couple while they were sleeping in a shed near their house in Kalyan on Monday.
According Police Public Relations Officer Sukhada Narkar, the incident took place around 3.15 am in Beturkar Pada area of Kalyan today.
The couple, Lahu Narayan Beturkar (65) and his wife Jayani Lahu Beturkar (58), were fast asleep when some assailants attacked the old man with a sickle. The attackers inflicted several wounds on his head and chest, killing the elderly on the spot.
The attackers did not spare his wife and also attacked her with the same sickle on her face and other body parts, leaving her seriously injured. The woman was admitted to a local hospital later.
The Bazarpeth Police has registered an offence under sections 302, 307 of the Indian Penal Code and Section 4 and 25 of the Arms Act.
According to preliminary information, couple owns a local chawl. However, the motive behind the murder is still not known. Investigation is currently underway.