Expert View: History & Heritage of Mumbai Rail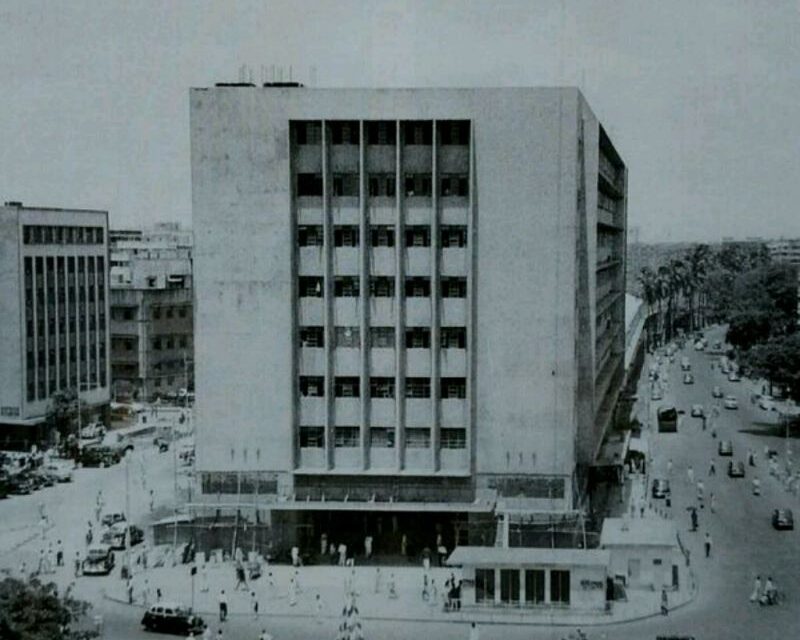 The experiment of Mumbai railway
How many know that the Mumbai locals we travel in, feel happy about and occasionally curse is the first-ever railway built in Asia. Since it's inception, it has become a part of our lives and our great city. No wonder it's called the lifeline of Mumbai.
The English were not sure when they built it, whether it would have any Indian travellers. The line was primarily built to connect the "excellent" port of Bombay (now Mumbai) with the interiors of the country in the 1850s. In fact, so tentative was the plan that the first engineers called the entire line from Mumbai to Thane and beyond as an "experimental line". But when the actual lined opened for public, local residents not only gathered in crowds to see it, but also to travel in it. There were many superstitions, but slowly all of them died down and the train was a hit!
The inauguration happened on April 16, 1853 and regular train runs begun from April 18. By the end of April 1853, the railways had ferried more than 20,000 passengers. And today when we look back more than 160 years ago, we must say that the experiment has been more than a success. The Mumbai railway today ferries 7.5 million commuters every single day, more than the population of Hong Kong.
---
This post was contributed by a 'Guest Author'. To contribute or share feedback, write to us at editor[@]localpress.co