Free Wi-Fi coming to 4,000 BEST buses, 52 bus stops across Mumbai by November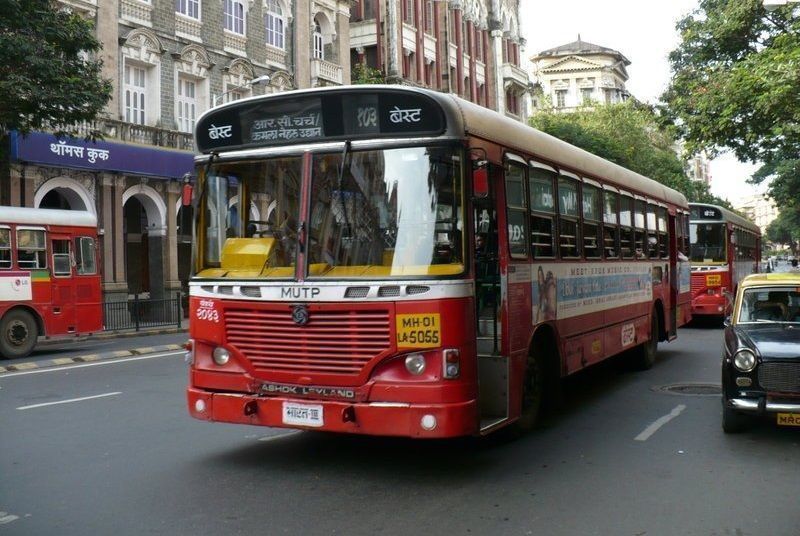 Over 28 lakh commuters using Brihanmumbai Electric Supply & Transport (BEST) buses will be able to enjoy Wi-Fi connectivity in both air-conditioned and non-air conditioned buses before the end of the year.
The BEST committee, on Monday, approved the proposal to provide free WiFi connectivity in over 4,015 AC and non-AC buses. The project is expected to go live by November this year, at an estimated cost of Rs 2 crore.
Apart from availing free Wi-Fi, commuters will also be able to watch a variety of content in buses.
While a limit of 20 mb per trip will apply on internet usage, there will be no limit on the consumption of entertainment channels, which will showcase a variety of content ranging from movies to comedy shows.
"We are fitting each of the buses with the Wi-Fi modem and each seat will have a hard disc on which serials, comedy shows and songs will be updated to make sure people don't listen and see the same thing over and over again," said a spokesperson of Fin Mobile India Pvt Ltd, the firm handling the project.
The BEST will also install routers at 52 bus stops across the city, which will provide free internet to commuters within a certain range.
Now Enjoy Free High Speed Wi-Fi Internet on this BEST Bus Station in Mumbai#पुढेचला pic.twitter.com/cf5ywCmJOT

— Ravish Sharma (@ravishjourno) February 27, 2017
Although the exact implementation details are not known, it will likely work on the lines of Railtel's Wi-Fi on suburban stations.
In addition to these services, each BEST bus will also be fitted with a Global Positioning System (GPS) which will provide realtime updates on the buses' location.
With realtime tracking, commuters will be able to anticipate the bus' arrival based on the Expected Time of Arrival (ETA).
"The GPS will be integrated with the M-indicator mobile application so the commuters will now know the time of arrival of buses in which the GPS is installed," said BEST general manager Jagdish Patil.
"We are expecting the project to roll out by November this year," he added.
Over the last decade, the number of BEST commuters has almost halved. The undertaking is now hoping to win back commuters and increase their ridership with a slew of such measures.
"I feel that this initiative is almost our saving grace about winning back commuters, who have shifted to either private taxis and share rickshaws," BEST committee member Kedar Hombalkar was quoted saying.