FYJC Admission: 3rd merit list to be declared today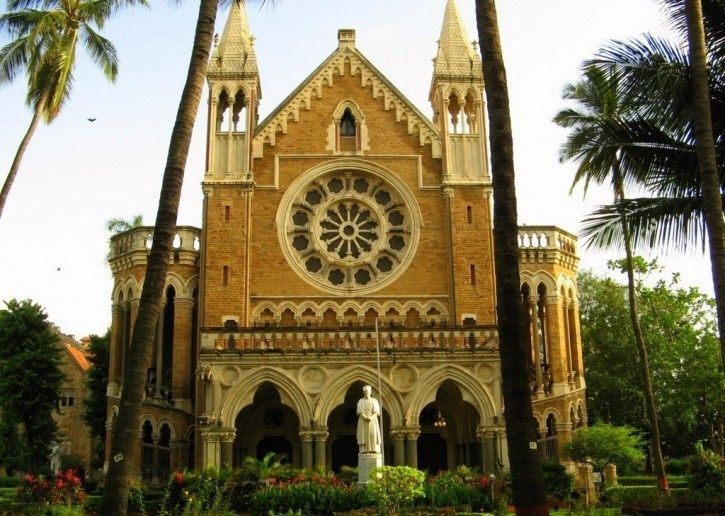 After the Education Department allowed FYJC aspirants from the city another day to confirm their admissions under the second merit owing to the confusion over the Eid Holiday, the subsequent dates of the admission process were pushed forward by a day.
Earlier, the third merit list was scheduled to be announced on 11th July, with the following days set aside for students to confirm their admission.
Update: Third merit list announced. Details here.
However now, the third merit list will be announced today (12th July) and students will be able to secure admissions on 12th and 14th July respectively.
While the Education Department has said that the list will be announced by 5 pm, the possibility of a delay remains. The second list, which was also scheduled to be announced at 5 pm, became accessible only after 7 pm.
By the announcement of the second merit list, 15,500 students had not been allotted seats under the online process. After the third list is announced, the department will take a call on whether a fourth list is required.
Once the online rounds are complete, the counselling round for those who have not been allotted seats will begin. The dates for the counselling round are currently undecided.
If the first two lists are any indication, the percentage cutoffs for colleges in the third list are likely to come down only marginally.