Ikea buys land worth over 200 cr in Mumbai for new store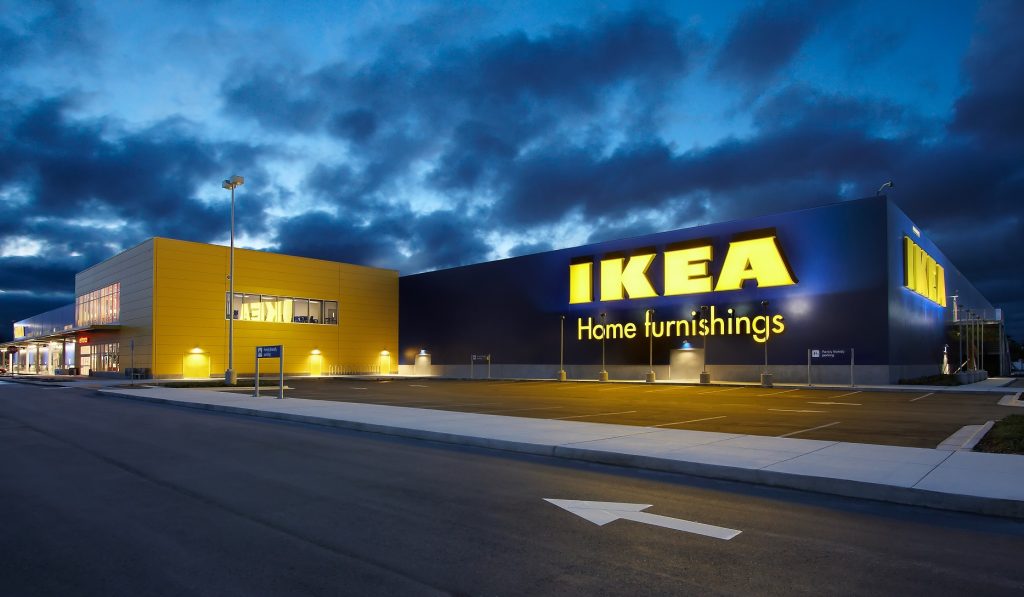 Swedish Furniture retailer Ikea is all set to enter the Indian market. The brand will be among the first companies to step into the Indian markets after the Government's approval of 100% Foreign Direct Investment (FDI).
The popular furniture brand just bought a 26 acre plot in Mumbai from Tata Group company Rallis.
The property, located at MIDC Industrial Estate at Turbhe on Thane-Belapur road, has cost Ikea about Rs. 214 crores. Ikea reportedly managed to purchase the plot at a rate lower than the prevailing market rate.
Last year, the furniture giant also purchased a 13-acre plot in Hyderabad. The Hyderabad store is expected be operational by next year.
With an investment plan of Rs. 10,000 crore, Ikea will open 25 outlets covering all metropolitan areas in India. Ikea's stores in the country will feature items from its international catalogue as well as designs tailor-made to serve Indian interests.