LeT Chief Saeed wanted to teach Bal Thackeray a lesson: David Headley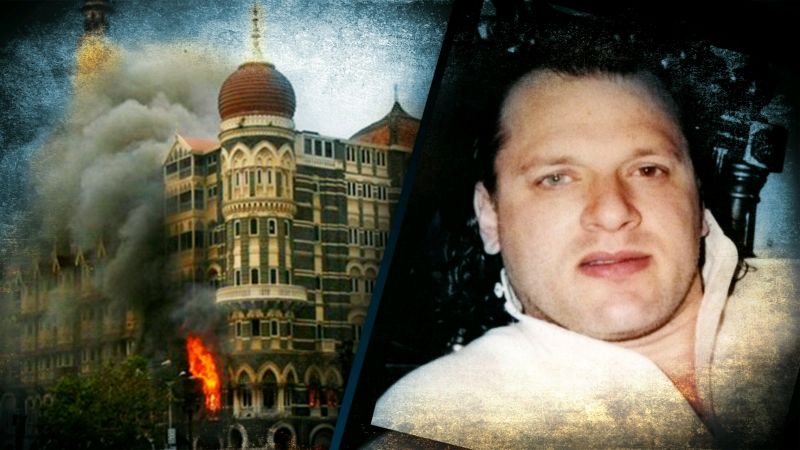 Pakistani-American terrorist David Coleman Headley continues his second testimony to Mumbai sessions court today and has revealed that Lashkar-e-Taiba (LeT) chief Hafiz Saeed wanted to teach Shiv Sena founder Bal Thackeray a lesson. For which Headley asked him to give six month time to complete the task".
# The terrorist-turned-approver, also said that he visited the residence of the late Shiv Sena supremo as well as Sena Bhavan in Mumbai, for surveillance. There he met some of the guards at the gates of the perimeter of his residence.
# Further adding, Headley said that top LeT operative Zaki-ur-Rehman Lakhvi, in 2006, introduced him to Muzzamil Bhatt and said that Bhatt was the person responsible for the Akshardham attack and Ishrat Jahan's recruitment.
# Headley denied telling the National Investigation Agency (NIA) that Lakhvi was being "sarcastic" when he introduced Bhatt as a 'top commander.'
# Headley claimed that NIA has recorded his statement in different words from what he told them.
# The former LeT man further said to the court that he did tell the NIA that Mumbai resident Ishrat Jahan – killed allegedly in an encounter in Gujarat -was recruited by the LeT to be a suicide bomber. He also claims to have told the NIA about a women's wing of the LeT.
# He also denied claims of planning former Pakistan president Pervez Musharraf's assassination.
The Lashkar-e-Taiba (LeT) operative-turned approver in the 2008 Mumbai attacks is being cross-examined via a video-link from a disclosed location in US.