Men behind cancellation and delay of over 150 WR services caught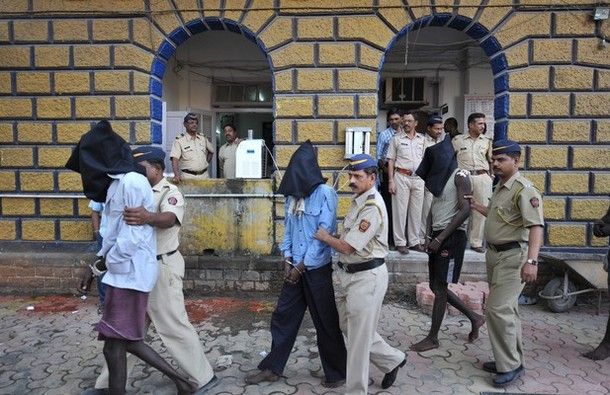 On Thursday, the Railway Protection Force (RPF) arrested three men responsible for the cancellation and delay of several trains on the Western line on June 20.
The prime accused, identified as Aashiq Khan, was a former railway contractual labourer.
Late night on June 19, Khan and his accomplices, namely Anoop Paswan, Firoz and Kaddu, broke into Mahim sub-section station and stole 18 batteries of 6 volts each. Their act resulted in the cancellation of over 60 services on Western Railway the following day. Over 100 others were delayed.
During interrogation, Khan revealed that he specialized in stealing railway batteries and selling them to scrap dealers.
According to RPF, the trio has stolen a total of 110 batteries, 54 batteries from CR and 56 from WR, from Mumbai suburban railway stations. All these batteries were sold to a Vasai-based scarp dealer for a total of Rs 24,000.
RPF also revealed that Central Railway and Konkan Railway RPF have been looking for the trio since 2 years for several thefts made in their jurisdiction.
The trio was produced before a railway court on Friday. They have been remanded to RPF custody for six days.