Mulund man kills wife by bashing her head with a grinding stone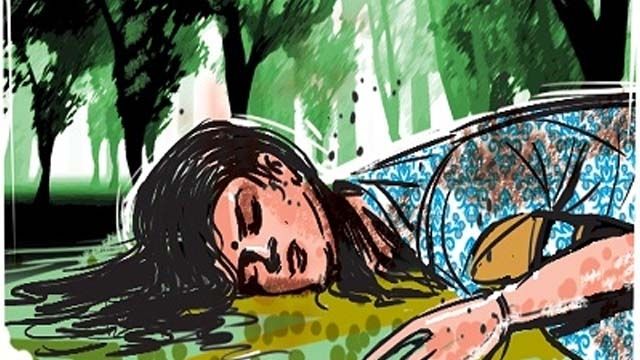 Local Press Co 5-point Snippet
1. On Thursday, the Mulund police arrested a 40-year-old man for allegedly killing his wife by smashing her head with a stone.
2. The accused, identified as Rajesh Dandwate, suspected his wife of having an extra-marital affair. The couple, residents of Vaishali Nagar, would often fight over infidelity issues.
3. When the victim, 39-year-old Kalpana, was fast asleep last morning, Rajesh bashed her head with a stone slab used for grinding spices.
4. After the incident came to light, local residents informed the Mulund police. Rajesh was later arrested and has been booked under Section 302 of the IPC.
5. Kalpana worked as a maid and paid most of the household expenses. The couple have three children together.