Mumbai tops the list when it comes to assaulting on duty policemen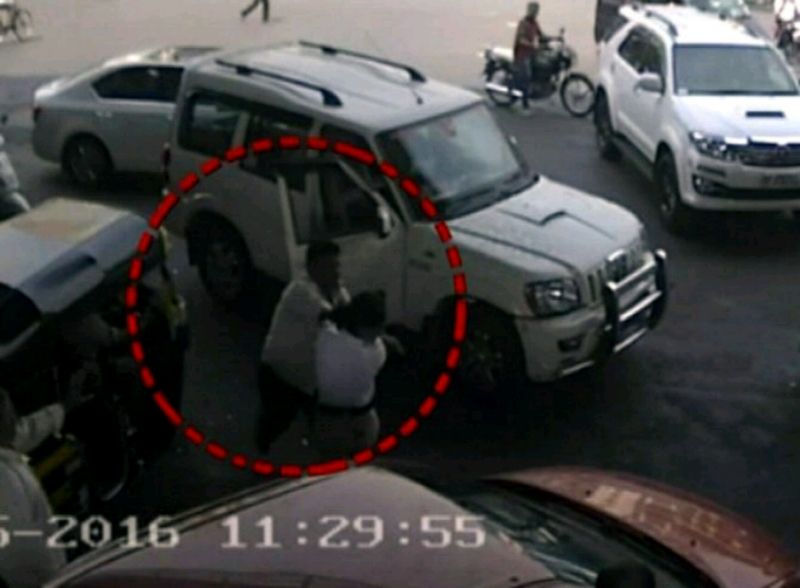 A total of 62 cases had been filed in Mumbai till February against people for manhandling or assaulting policemen on duty – the highest for a city in the state.
Out of these, charge sheets in only seven cases have been filed. In all, the state registered 179 such cases, of which only 19 have reached the charge sheet stage.
This was revealed in a written reply given in the Upper House by Chief Minister Devendra Fadnavis to a question by Vikram Kale of NCP. Kale had sought details of district-wise cases of manhandling of police personnel by the public and action taken against the offenders.
In his written reply, the Chief Minister, who also handles the Home portfolio, said 57 cases were registered against people in Mumbai City district, of which charge sheets filed in just seven. Five such cases were filed in Mumbai Suburban district but none has reached the charge sheet level.
Apparently explaining the delay in taking such cases to logical conclusion, Fadnavis said charge sheets in offences related to assault on government officials, including policemen, are filed after collecting credible evidence and completing due investigation.