Mumbai's private schools take student safety to the next level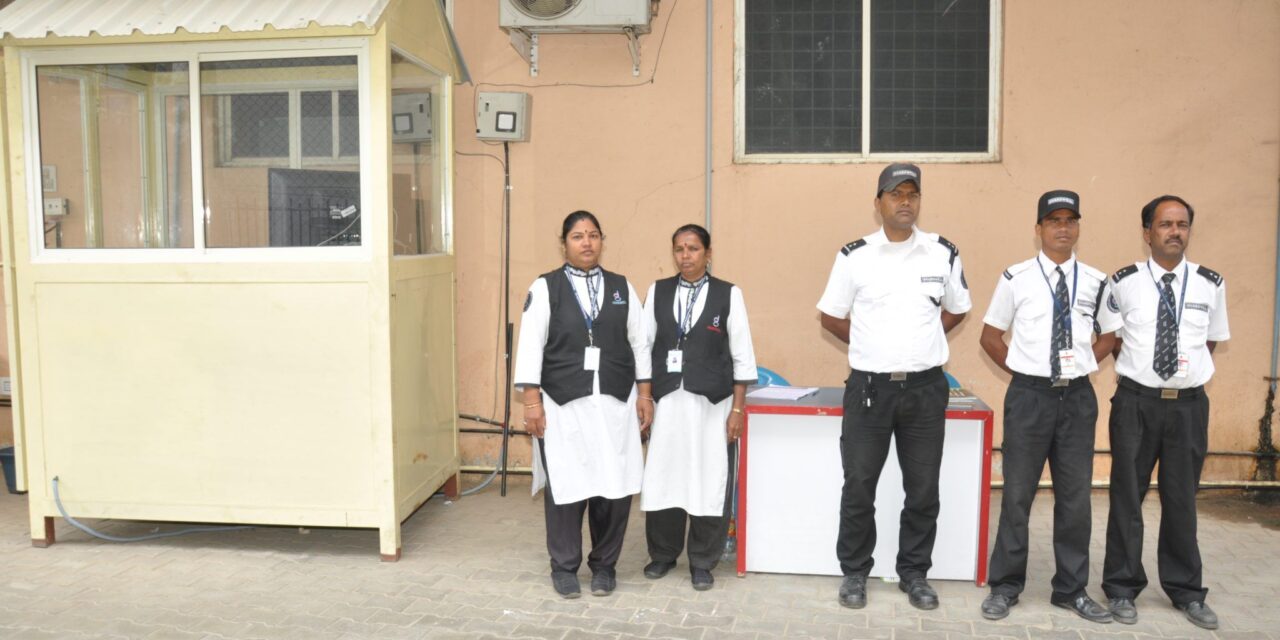 Local Press Co 5-point Snippet
1. Ahead of the new academic year, beginning next month, several schools have prioritized student safety and taken adequate measures to ensure the school and its staff is equipped to handle cases of emergency.
2. While many of them already had security cameras in their facilities, some of them have now installed GPS systems on their school buses as well, as safety of students while commuting is a major cause of concern for both parents and school.
3. In South Bombay, Cathedral and John Connon School have implemented a swipe-card system which alerts parents when their child boards and gets off of the school bus. Further, the institution has also submitted the identifications of all its employees to Azad Maidan police station.
4. Ryan International School in Goregaon releases a monthly newsletter called 'Kaspersky' that creates awareness about cyber crimes for all students, their parents and the school staff. The school aims to protect emotional security of its pupils through the newsletter. Yashodham High School and Junior College, on the other hand, has adopted a different approach by roping in pupil's parents to inspect the school's security facilities and provide necessary feedback.
5. Over a dozen schools from the city have also scheduled workshops and fire drills to prepare the children during emergencies.