Municipal Corporation of Panvel to come into effect from Oct 1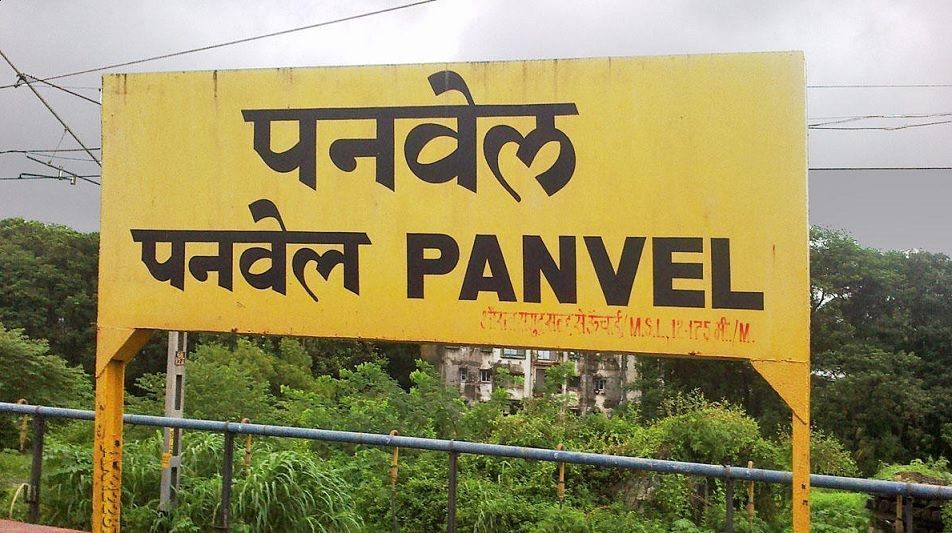 The Governor of Maharashtra on Monday issued a notification declaring Panvel a municipal corporation. The newly formed civic body will come into effect from October 1.
It will constitute of 29 villages and areas like Kharghar, Taloja Panchnand, Kalundre, Owe, Kamothe, Chal, Navde, Devicha pada, Tondhare, Pendhar, Kalamboli, Khidukpada, Roadpali, Padghe, Walvli, Pale Khurd, Tembhode, Asudgaon, Bid, Adivali, Rohinjan, Dhansar, Karvale Budruk, Pisarve, Turbhe, Nagzari, Taloje Majkur, Ghot and Koynavele.
Reportedly, 68 revenue villages in Panvel taluka had shown interest in becoming a part of the corporation, but not all have been included. The total population of the corporation, including the 29 villages, is around 5 lakh as per 2011 census.
With the addition of Panvel, the Mumbai Metropolitan Region (MMR) now has nine municipal bodies. The others eight are Mumbai, Thane, Kalyan –Dombivali, Ulhasnagar, Mira Bhayandar, Navi Mumbai, Bhiwandi and Vasai-Virar.
The notification reclassifying Panvel council to a corporation reads, "With effect from October 1, 2016, the whole of Panvel Municipal Council smaller urban area and the areas specified in the schedule, shall be larger urban area, known by the name of the Municipal Corporation of the City of Panvel."
The land for construction of a new civic headquarters, construction of over 100 wards in the corporation and their offices have been shortlisted.
The plan to convert Panvel into a corporation was first floated back in 1991. However, the government delayed the process in the absence of a clear development plan and scarce population.
However, over the last decade, the area witnessed a meteoric rise in the number of residential and commercial hubs. The urbanization led to population growth and created development opportunities, eventually paving way for the creation of a separate corporation.
The resolution to convert Panvel council to corporation was passed by the general body of Panvel Municipal Council in 2015.
Meanwhile, Kharghar residents have taken objection to the inclusion of the area under Panvel corporation as they either want to be included in the NMMC or form a separate municipal corporation. The United Kharghar Action Committee has even approached the Bombay HC for a resolution.