Ola driver mows down pedestrian in Chembur on his first day of job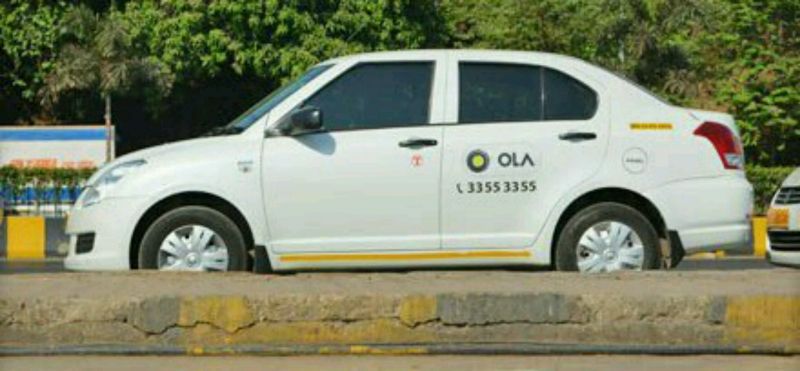 Local Press Co 5-point Snippet
1. A 24-year-old cab driver, identified as Kaleem Shah, was arrested by the Gowandi police after he knocked down a pedestrian while talking on his phone.
2. The incident happened earlier this month when the deceased, Prince Sethi, was crossing the road after having some food at a roadside stall near Raheja complex in Chembur.
3. Shah, who was on his first day of work for an app-based taxi service Ola Cabs, was answering a call on his smartphone given to him by the company, when he lost control of the speeding car and ran over Sethi.
4. Sethi was rushed to Shatabdi Hospital, where he was declared dead on arrival.
5. Meanwhile, Shah has been booked under section 304 A (causing death by negligence).