Pak couple with Indian passport, Aadhaar card arrested from Andheri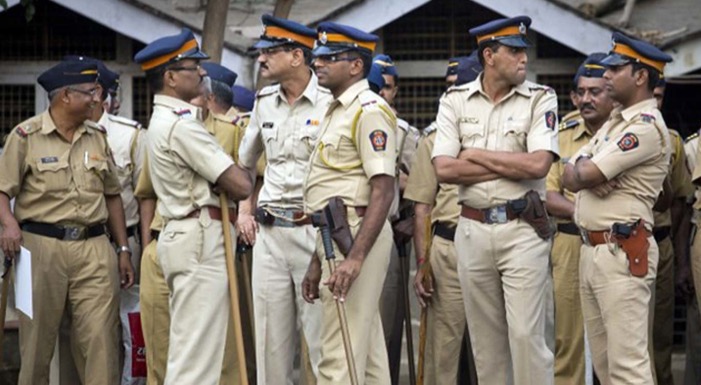 Police have arrested a Pakistani couple from Andheri, who had been staying illegally in the city for the last two decades along with their family.
According to a report in the Times of India, the family obtained citizenship in Pakistan but later relocated to Mumbai and obtained their passports by using fake documents.
The couple, Ahmed Daudani (55) and his wife Ashraf (53), were residents of Green Park Society in Andheri (W). They were arrested on Thursday by Oshiwara police on the basis of a tip-off received by inspector Prafull Wagh.
During questioning, Ahmed told cops that he was fed up in Pakistan and the family returned to India by crossing the border in a train in 1999. They started living in Mira Road before shifting to Andheri in 2008.
He further confessed that an agent helped him get Indian passports for the family. They later acquired Aadhaar and PAN cards on the basis of the fake documents.
"Ahmed was an Indian national who had left India in 1986 and went to Pakistan. He lost his Indian citizenship after he married there and became a Pakistani national. He has confessed that he got an Indian passport and other identity documents by submitting fake documents," deputy commissioner of police Paramjit Singh Dahiya was quoted as saying.
Ahmed earned a living by selling helmets outside Andheri railway station. The couple has two daughters, of which the eldest is married and settled in the US while the younger is studying.
Cops are now questioning Ahmed to learn why he left Mumbai in 1986 and about his return.