Prices of CNG, PNG hiked in Mumbai; to affect over 15 lakh consumers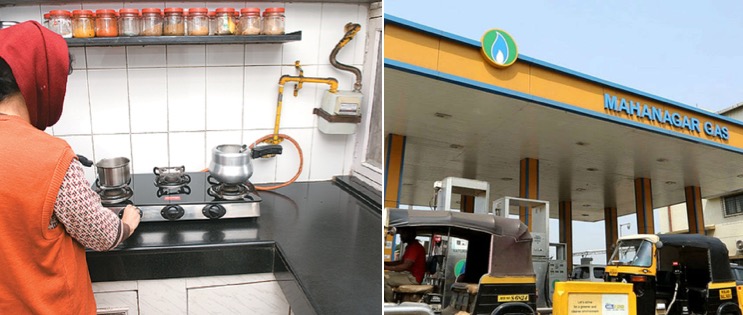 Mahanagar Gas Ltd on Wednesday announced a hike in the price of domestic piped natural gas (PNG) and compressed natural gas (CNG), with effect from midnight.
While CNG is mostly used by vehicles, private and public, PNG is supplied to homes through pipes for domestic consumption.
The basic rates for domestic PNG have gone up by Rs 1.88/kg and CNG by Rs 1.51/kg.
According to the new rates, the PNG price has risen from Rs 29.40/SCM to Rs 31.53/SCM (slab 1) and Rs 35/SCM (slab 2) and CNG from Rs 49.61/kg to Rs 51.57/kg, inclusive of all taxes.
The MGL has attributed the hikes to a recent increase in the natural gas prices between $3.36 and $3.69. However, it has assured that this would have a marginal impact of Rs 0.06/km and Rs 0.07/km for three-wheelers and four-wheelers respectively.
Despite the latest hike, the MGL says CNG continues to offer huge savings of 37-53 percent compared to petrol-diesel prices, respectively, at current prices in Mumbai. Apart from the cost advantage, CNG is also eco-friendly and reliable.
MGL has over 10 lakh PNG consumers and around 6.50 lakh CNG users in Mumbai, Thane, and Raigad districts, all of whom will be affected by the hike.