Several ex-Reliance Energy customers face power outage in 48 hours of Adani Electricity takeover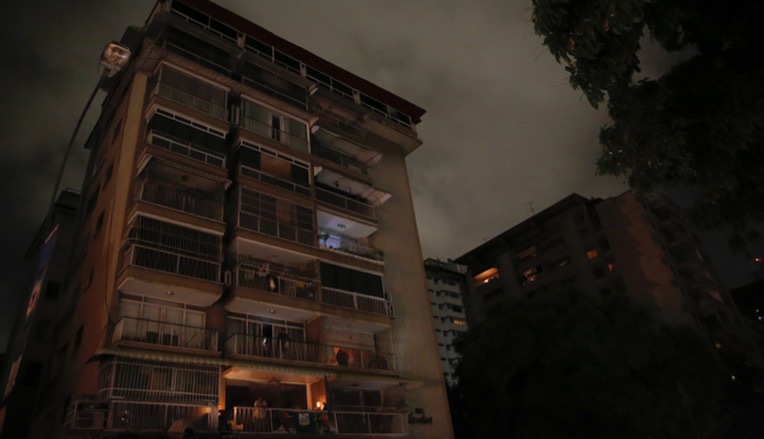 Several ex-Reliance Energy consumers in Mumbai have had to face power outages in the two days since Adani group took over Anil Ambani-led Reliance Infrastructure's energy business in a landmark Rs 18,800-crore deal.
Considering the scale of the deal, which was the largest in the power sector, consumers were bound to face some inconvenience with respect to raising complaints, making payments and in other operational areas.
However, no one expected several hour long power outages in the first 48-hours of the deal getting finalised. Among them were several customers from Santacruz West, who had to face a near 5-hour power outage today.
"Adani Electricity, ex-Reliance Energy site engineers have not been attending to complaints. Helpline says system upgrade going on. Customer care executives are helpless, asking to wait," Santacruz resident Viral Mehta told Local Press Co.
Mehta, who received a text message about the acknowledgment of his complaint at 11 am, received another message around 5 pm, citing 'internal agitation' as the reason for the service disruption.
Around the same time, the company also issued a public statement to that effect.
"We are experiencing service disruptions due to internal agitation on past issues. Team Adani Electricity is working to resolve the issues at the earliest. Regret the inconvenience caused, we will update you on developments," it said.
Earlier today, Jatin Upadhyay, a consumer from Ghatkopar's Golibar Road, complained about the lack of electricity in his building since last night.
A similar allegation was made by Pramod Jadhav on Twitter, in which he claimed that parts of Chembur had been facing a power outage since the last 25 hours.
Apart from Jadhav, several others residing in Andheri and in the city's eastern suburbs narrated similar instances.
Another Ghatkopar-resident, Bhavesh Soni, shared his harrowing experience in a social media post.
"We are residing at Ghatkopar West rifle range, Mumbai-86. We have no power supply from yesterday afternoon. Reliance employees are on strike. We went to their office but no one was there. No power, no water, who is responsible? Shall our 200+ people visit the police station," he said.
Some customers, meanwhile, were informed about an unofficial employee strike.
"When I called the helpline today morning, the executive told me that they cannot give any timeframe for power restoration since their technicians have gone on an unofficial strike," a Bandra-resident, on the condition of anonymity, told Local Press Co.
When we called the helpline ourselves, we were connected to an executive who did his best to alleviate the situation, albeit without offering the exact reason for the disruption or any timeframe.
Needless to say, the first two days of the transition have been hard on both consumers and the company, with the former having to face blackouts and the latter having to face a barrage of complaints and internal issues.
Only time will tell how soon the country's largest private power producer is able to iron out these issues and restore normalcy.
About the deal:
On Wednesday, Gautam Adani group completed the sale and bought over RInfra's energy business in Mumbai. The takeover allowed the group, which was only into power generation and transmission earlier, to enter the distribution space.
RInfra's integrated power business includes the generation units based at Dahanu, transmission network across Mumbai and Maharashtra and the retail distribution network in Mumbai suburbs.
Adani Transmission, which is the largest private sector transmission and power distribution entity, said the company will now be known as Adani Electricity Mumbai, which will be a subsidiary of Adani Transmission.
It will serve over three million customers spread across 400 sq km in Mumbai and absorb about 5,000 employees across three business areas of RInfra.
The deal has also allowed the debt-ridden RInfra to reduce its debt by 65 percent from Rs 22,000 crore to Rs 7,500 crore.