Shops may soon lose license for violating plastic ban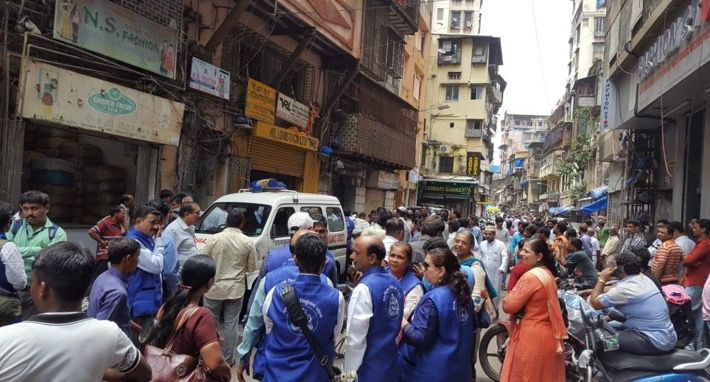 The Maharashtra government may soon cancel the licenses of shops violating the plastic ban in a bid to make it more stringent, Environment Minister Ramdas Kadam has said.
A primary level meeting has already been held here to decide on how to go about implementing this new proposal, Kadam said on Tuesday.
"We have succeeded up to 60 percent in imposing plastic ban across the state. Now we want to make it more stringent by cancelling the license of shops if they are found in possession of banned plastic material," Kadam said.
"A primary level meeting has already been held in Mumbai regarding cancellation of licence. We will take appropriate action next week on how it is going to be implemented," the minister informed.
He said that visible littering of plastic bags had come down since the ban, adding that 290 tonnes of banned plastic had been seized and fines of Rs 2.53 crore collected in this period.
He added that 12 regional offices of the government had carried out raids to ensure effective implementation of the plastic ban.
Kadam also apprised Sena leader Aaditya Thackeray about the ban's impact when the latter paid him a visit yesterday.
"We wanted it to succeed and it has made a good impact," Thackeray said on the plastic ban.
The state government imposed a ban on manufacturing, use, sale, distribution, and storage of plastic materials such as one-time-use bags, spoons, plates, PET/PETE bottles, and thermocol items on March 23. It came into effect from June 24.