Thackeray slams BJP over 'liquor delivery' proposal: Says people need delivery of aid, not liquor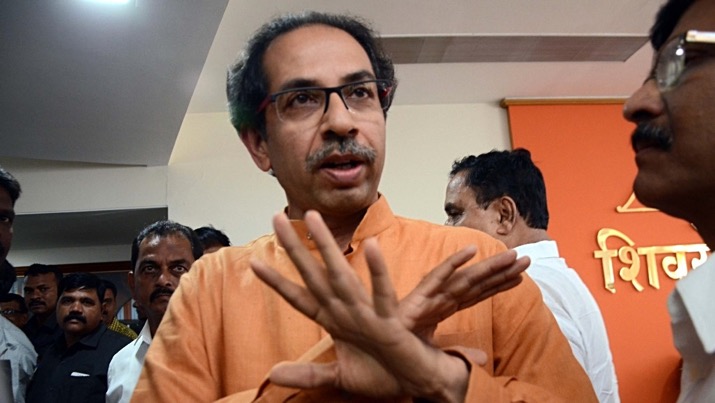 A day after Maharashtra Minister took a u-turn on the proposal to allow home delivery of liquor, Shiv Sena chief Uddhav Thackeray slammed the BJP-led Maharashtra government for considering the 'inappropriate' move.
Thackeray said that proposal was against the state's culture and that drought-affected people in the state needed help delivered at home, not liquor.
Last week, Excise Minister Chandrashekhar Bawankule had announced earlier that the government was going to allow online sale and home delivery of liquor in a bid to prevent road accidents due to drunk driving.
Following backlash, Bawankule later he said it was only a proposal and no decision had been taken yet.
Chief Minister Devendra Fadnavis also clarified that there was no plan to allow home delivery of liquor. "No such decision has been taken and neither will it be taken," the CM told a leading daily.
However, Thackeray, whose party is part of the state government, told the media, "People are reeling under a scarcity-like situation (due to deficient rainfall). They want help, and not liquor, delivered at home.
"Online liquor sale does not suit the state's culture.
But every day, something is being done (by the government) that embarrasses the state," the Sena chief said.
"The Marathwada region has been badly affected by scarcity….Do not make affected people wait in queues to get help from the Central government," he said.
The proposal concerning the home delivery of liquor was met with staunch opposition from many citizen groups and NGOs.
Even the excise department was reportedly flooded with messages from people citing law & order issues, illegal consumption, increase in consumption among other reasons for opposing the move.