TMC wants to connect Thane and SoBo via sea route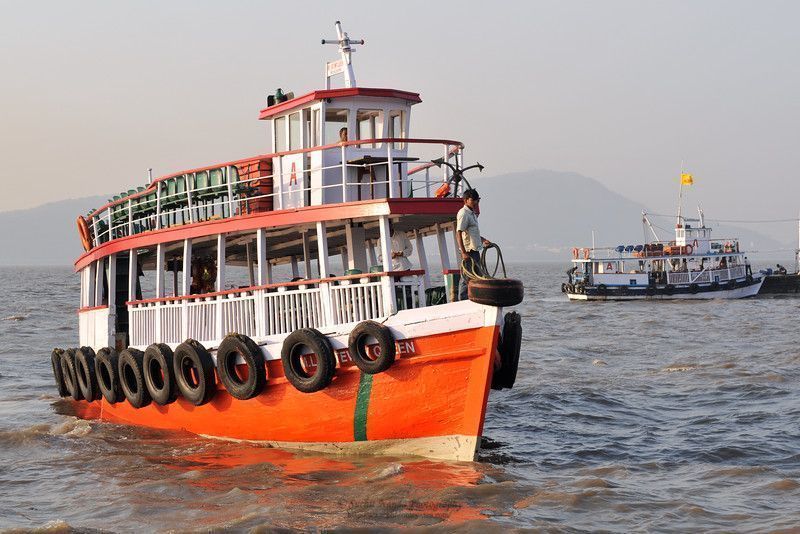 In a bid to provide an alternate mode of transport for commuters travelling from Thane to South Bombay, Thane Municipal Corporation is contemplating on starting a sea route between the two points.
According to a study, a vast majority of Thane citizens are still employed in Mumbai and travel to commercials hubs like South Mumbai, Lower Parel, Malad, Andheri etc everyday.
In the last decade, while Thane city has witnessed a stupendous growth in infrastructure, people travelling to Mumbai are still largely dependant on the traffic prone roads and inadequate train services.
To provide commuters with an alternate mode of transport, the corporation presented a plan to the centre which can drastically reduce the travel time between the opposite ends of the Mumbai Metropolitan Region.
The TMC is already working on a similar plan to connect multiple points within the city, along with providing access to neighbouring cities like Vashi, Kalyan etc.
The presentation on the water-based mode of transport was made before the Union Surface & Water Transport Ministry in New Delhi by TMC civic commissioner Sanjeev Jaiswal and Mayor Sanjay More on Thursday.
If approved and implemented, the waterways project is expected cut down the travel time between Thane and South Bombay by 50 percent.