Uber announces 'happy hours' for peak hour travelling in Mumbai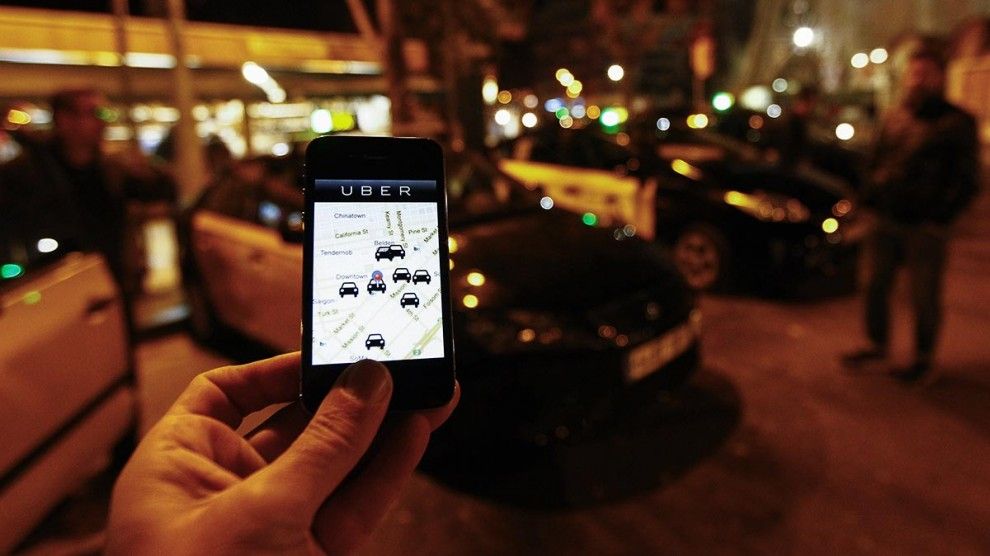 US based taxi-aggregator Uber recently announced a discount for Mumbai commuters travelling during peak hours and opting for uberPOOL.
The UberPOOL option allows commuters to share rides with other passengers and the company claims that travellers save upto 40 to 50 percent by opting for it.
Now, the aggregator has announced a flat 50 percent discount on fares if commuters use UberPOOL from 8 am to 10 am and from 5 pm to 8 pm on weekdays. With this, the fares will be substantially cheaper than any other cab service in the city.
According to Rakesh Sharma, a regular user of the service, "UberPOOL is already cheaper than the regular cabs and UberGo service. With the added discount at peak hours, it will turn out to be cheaper than rickshaws as well. The only way one can travel cheaper is by bus or train, but none of them can offer the same comfort while travelling."
Last month, during the launch of the service, Amit Jain, President Uber India said, "We are excited to bring carpooling at the push of a button to three more cities in India. Uber is committed to bringing innovative urban mobility options that will help reduce congestion and pollution in our cities over time. Getting more people in fewer cars results in riders having to pay less and also drivers spending less idle time between rides. It is a simple yet powerful example of how we can use technology to transform our cities"
Globally, Uber claims that uberPOOL has saved 16,000 tonnes of CO2, over 140 million km of travel and millions of litres of petrol.
Uber's rival in India, Ola, also offers a similar ride sharing service called 'Ola Share', wherein commuters end up paying 40 percent of regular fares.
Since the arrival and success of taxi aggregators like Ola and Uber in Mumbai, the city's taxi unions have been aggressively pushing for regularizing their services in a bid to stay competitive. With additional discounts like these, the aggregators might further eat into the business of black and yellow cabs.