Makers of Bira beer raise Rs 25 crore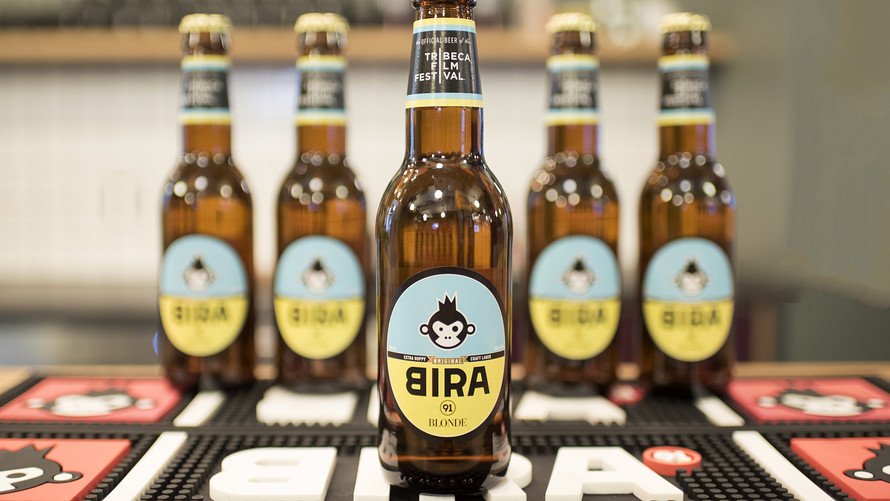 B9 Beverages, the makers of Bira beer, have raised Rs 25 crore by issuing debentures to Anicut Capital, reports ET. The brewer has raised nearly $35 million till now. It's investor Anicut Capital, meanwhile, funded over half a dozen companies last year.
The company launched the craft beer in 2015. It imported the beverage from Belgium initially but later started producing locally due to the cost advantage.
Despite being more expensive than mainstream brands, the company has penetrated metro cities by offering dealers higher profit margins.