Apple reveals iPhone SE India price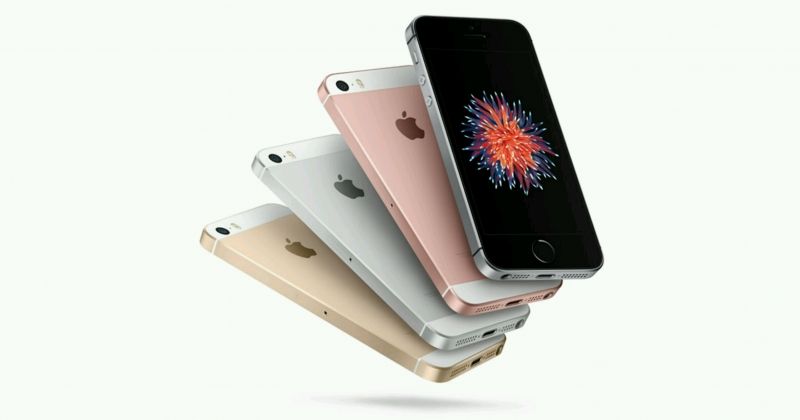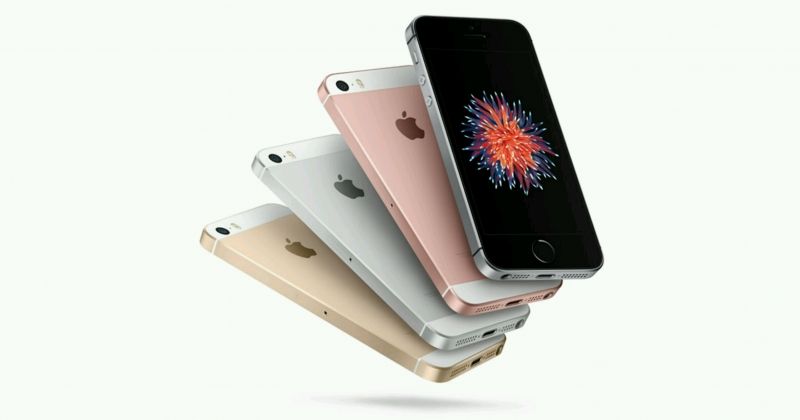 Apple's new device, the iPhone SE, is set to launch in India on April 8.
Although Apple was quick to reveal the price of the 16 GB variant of the iPhone SE, we had to wait a while to get the pricing details of the 64 GB variant. Earlier, Apple had announced that the 16 GB variant would cost Rs. 39,000.
Today, Apple has revealed the pricing on their official website. The 64 GB variant will cost a staggering Rs. 49,000. In comparison, Apple's iPhone 6S retails for around Rs. 42,999 for 16 GB and Rs. 56,500 for the 64 GB variant.
It would be interesting to see if Apple's 64 GB iPhone SE variant can find takers in India despite the older design, lack of Apple's new 3D touch technology and older front facing camera.