CBI gets non-bailable warrant against Mallya, moves for extradition from UK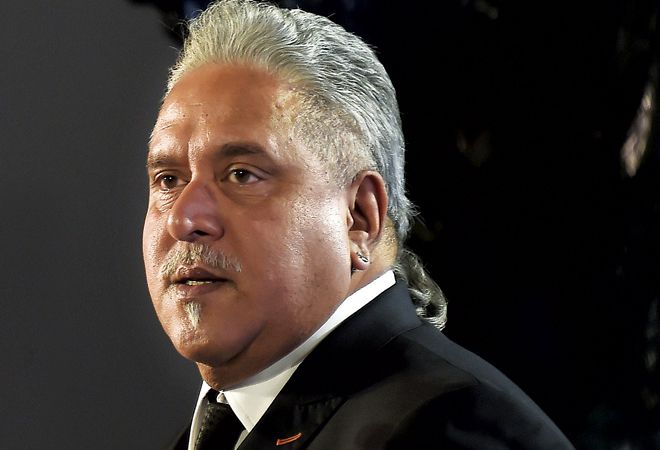 The CBI on Monday initiated an extradition request to bring back liquor baron Vijay Mallya to India from the United Kingdom through a Special Court in Mumbai. Mallya had left the country on March 2 and has not returned ever since.
According the CBI sources, the agency secured a non-bailable warrant against Mallya, following which it got an extradition request from the Special Court and sent it to relevant authorities in the United Kingdom.
In a circular issued in October 2015, the CBI had asked for Mallya to be detained at exit point if he tried to leave the country.
However, in November, the investigation agency had issued a revised circular, where it asked the Bureau of Immigration (BoI) to simply notify him about his travel.
Owing to the revised notice, the BoI never attempted to stop Mallya from travelling abroad, but continued to keep the CBI in the look of his travel.
The Kingfisher Airlines founder is facing a CBI investigation for defaulting on repayment of loans of Rs 900 crores taken from IDBI. In total, Mallya owes over a dozen banks approximately Rs 9,000 crore.
The State Bank of India, which leads the consortium of 17 banks that loaned money to the now grounded Kingfisher Airlines, had moved Debt Recovery Tribunal (DRT) in Bengaluru against the airlines chairman Mallya in its bid to recover over Rs 7,000 crore of dues from him.
The CBI filed a case against Mallya, Kingfisher Airlines (KFA), Chief Financial Officer of the airlines A Raghunathan and unnamed officials of IDBI Bank after it was found that the Rs 900 crore loan sanctioned by the bank was in violation of 'credit limit' norms.
Later, the agency expanded the probe to include loan defaults of all other banks.
In response, Mallya issued a statement recently claiming that after the closure of the airline in 2013, the banks had recovered Rs 1,244 crores from the sale of pledged shares.