Mallya's vintage cars sold at auction, most expensive one fetches Rs 2 crore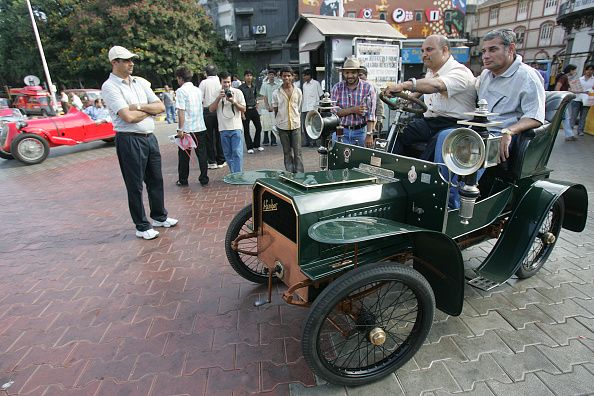 In a bid to cover its losses, liquor giant United Spirits Ltd put 30 of Vijay Mallya's cars up for auction, six months after he stepped down as Chairman.
Earlier, Kingfisher Airlines had also tried to auction Mallya's other properties, none of which garnered the same response as the sale of his vintage car collection.
Mallya, who is known as a connoisseur of cars, reportedly had over 100 cars in his collection. However, it is speculated that some of them are not in his name on paper.
The first of its kind auction was organized online by Quippo Valuers and Auctioneers on August 25. But the high number of interested buyers ensured that the auction kept getting extended by ten minutes due to continued bidding. In the end, the auction concluded by 4 am the next day.
According to one report, the bidders primarily included vintage car enthusiasts from across the country, many of whom were known to Mallya.
The cars up for auction included 1903 Humber, touted as the oldest in the country, a British-made Lancaster, a Bentley Turbo R, a vintage Rolls Royce, a 2010 Rolls Royce Phantom, an emerald green Wolseley saloon vintage and a Lancia Vintage.
According to sources, the 1903 Humber went for Rs 1 crore, while Lancaster fetched nearly Rs 2 crore. Of the 30 cars up for auction, eight were vintage and all of them fetched good prices.
A United Spirits Ltd spokesperson told a leading daily that the company was in the process of monetising its non-core assets to reduce debts, which stood at Rs 4,000 crore as of March 31, 2016.