Petrol & Diesel prices to change daily in 5 cities from May 1, rest of India to follow suit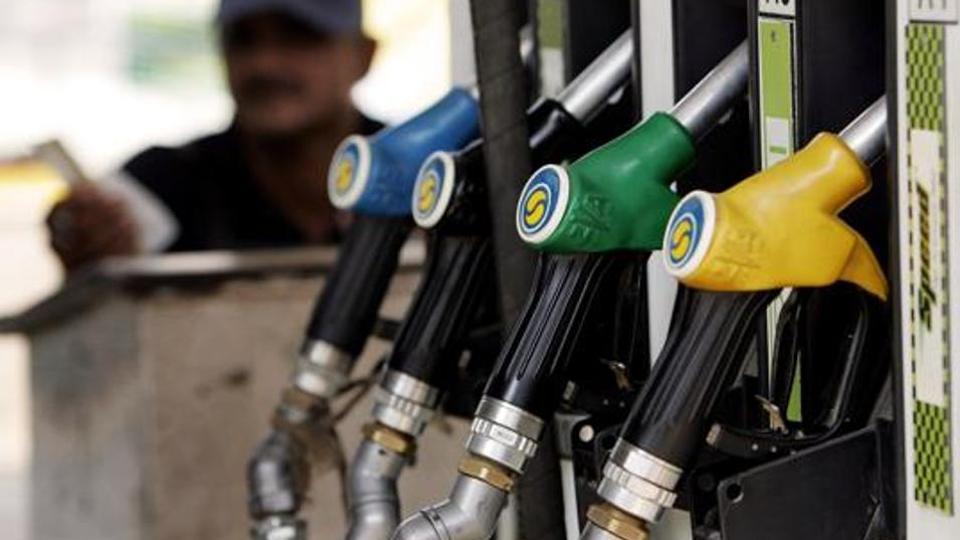 Like most advanced markets, the prices of petrol and diesel will change in sync with international rates everyday from May 1 in five Indian cities, with the rest of the country expected to follow suit soon after.
State-owned fuel retailers Indian Oil Corp (IOC), Bharat Petroleum Corp Ltd (BPCL) and Hindustan Petroleum Corp Ltd (HPCL), will launch a pilot for daily price revision in five cities from May 1 and gradually extend it to all over the country, including Mumbai.
The retailers together own over 95 percent of nearly 58,000 petrol pumps in the country.
"Ultimately, we will be driving towards market linked rates on a daily basis at all pumps across the country," IOC Chairman B Ashok told the agency.
A pilot for daily revision of petrol and diesel price will be first implemented in Puducherry, Vizag in Andhra Pradesh, Udaipur in Rajasthan, Jamshedpur in Jharkhand and Chandigarh, he said.
State fuel retailers currently revise rates on 1st and 16th of every month based on average international price of the fuel in the preceding fortnight and currency exchange rate.
Instead of using fortnightly average, pump rates will reflect daily movement in international oil prices and Rupee-US dollar fluctuations.
"It is technically possible to change rates daily but we have to first do a pilot. Once the pilot is done and its implications studied, we will extend it to other parts of the country," he said.
Although Ashok did not specify an exact date, industry sources said the pilot is planned to be launched on May 1.
Daily price change will remove the big leaps in rates that need to be effected at the end of the fortnight and consumer will be more aligned to market dynamics.
While petrol price was freed from government control in June 2010, diesel rates were deregulated in October 2014.
Technically, oil companies have freedom to revise rates but often they have been guided by political considerations. As a result, rates differ by only a few paise between pumps of the three state fuel retailers.
For example, unbranded petrol at IOC pumps in Delhi costs Rs 66.29 per litre, while the same at BPCL pumps in the city is priced at Rs 66.37 a litre. HPCL pumps sell for Rs 66.48 per litre.
Similarly, unbranded diesel at IOC pumps in Delhi costs Rs 55.61, Rs 55.66 at BPCL outlets and Rs 55.69 a litre at HPCL pumps.
With daily changes, which are unlikely to more than few paise per litre, the political pressures for not revising rates particularly when they are to be hiked will go, sources said.
Earlier this month, petrol price was revised downward by Rs 3.77 a litre and diesel rates were cut by Rs 2.91. It was the first revision in two-and-half-months as oil firms did not change prices during assembly elections in five states.
Meanwhile, the prices of petrol and diesel in a particular market (city or town) will be the same.
"By and large, in a particular market it should be same. Though, there might be marginal difference from pump to pump," Ashok concluded.
With agency inputs