President's rule imposed in Uttarakhand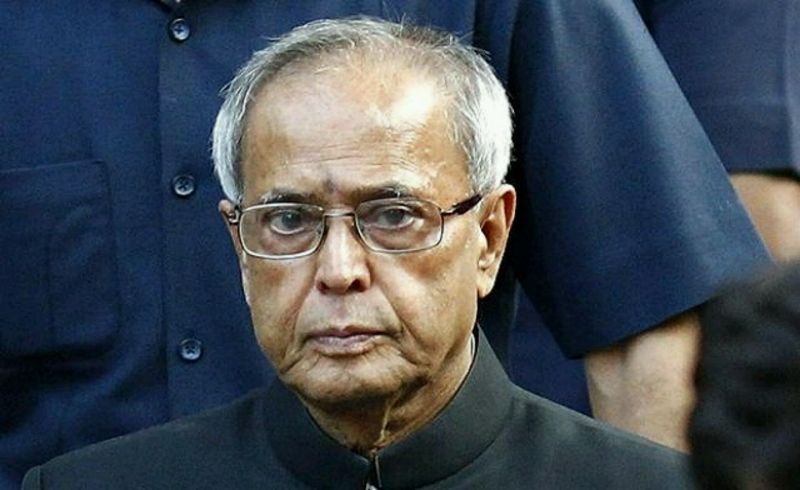 The Centre imposed President's rule in Uttarakhand today on the grounds of 'complete breakdown of governance'.
The Cabinet had recommended the imposition of Central rule in the state last night after an emergency meeting with PM Narendra Modi. Today, it received the formal go ahead from President Pranab Mukherjee. Earlier, the Uttarakhand Assembly Speaker GS Gunjwal had directed police to impose a curfew under Section 144 to prevent clashes between BJP and Congress party workers.
The Uttarakhand crisis had started earlier this month after nine lawmakers of the Congress, the ruling party, had rebelled against the Harish Rawat government.
They had also released a video of CM Rawat alleging that he had indulged in horse-trading to save his government. Citing breakdown of governance, BJP called for President's Rule.
The President's rule comes a day before the crucial trust vote in the State Assembly for the Harish Rawat government.