Sachin, Shah Rukh, Aamir, Aishwarya line up to welcome Prince William and Kate Middleton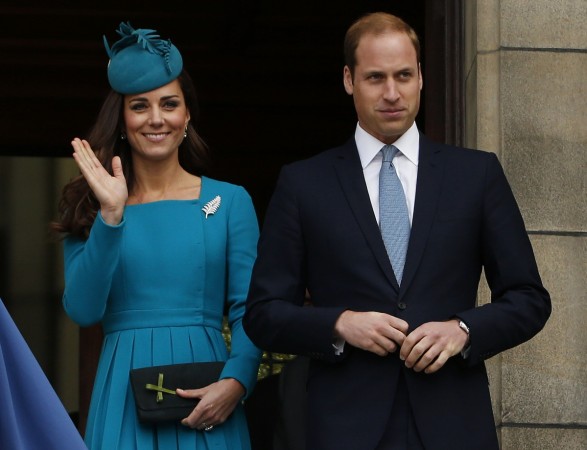 Britain's royal couple Prince William and Kate Middleton is arriving in Mumbai on their first visit to India today.
According to the British High Commission, the Duke and Duchess of Cambridge will be given a starry reception on their arrival in the city, which will be attended by film stars including Shah Rukh Khan, Aamir Khan, Aishwarya Rai-Bachchan, Rishi Kapoor, Hrithik Roshan, Farhan Akhtar and cricket legend Sachin Tendulkar.
William and Kate will begin their seven-day tour of India and Bhutan in Mumbai today. While in India they will experience the four passions, which unite the country — cricket, Bollywood, politics and family.
Today, they will head to the Oval Maidan to watch and take part in a cricket match between beneficiaries and representatives of three charities based in Mumbai — Magic Bus, Doorstep and India's Childline.
In evening they will attend a glittering reception and dinner alongside some of the biggest names in business and Bollywood to celebrate Mumbai's film and creative industries.