Student critical after seniors force her to drink toilet cleaner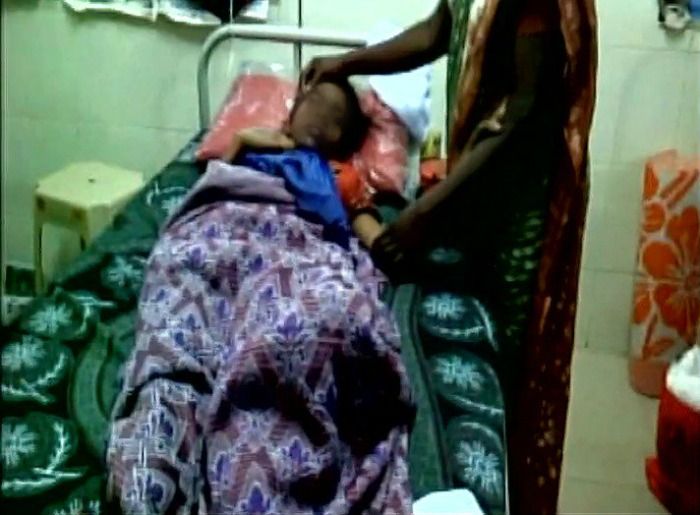 A nursing student is in a critical state after seniors allegedly forced her to drink toilet cleaning fluid during ragging in Karnataka last month.
The incident took place at Al Qamar College of Nursing School in Gulbarga on May 9. The student has been admitted to the hospital since then.
After the incident came to light, she was rushed to a nearby hospital where she spent one week in ICU. Later, she was transferred to Kozhikode Medical College, where she is still admitted and her condition critical.
In her statement to the police, she said, "I have been mentally tortured by my third year seniors in last five months. They told me that I am dark and that's why no one likes me and I am left without a father. They used to force me to keep my hands lifted up. They held my mouth open and forced me to drink toilet cleaning lotion."
Doctors say that the fluid has burnt the victim's internal organs. Her mother, who is a single parent, is a daily laborer. She had taken a loan to send her daughter to nursing college.
On the other hand, the Principal of the nursing school, Dr Esther, claims that the incident had nothing to do with ragging. He said, "There is no ragging involved. The girl drank the phenol because of some family problems."