Trolls force journalist Rajdeep Sardesai to quit Twitter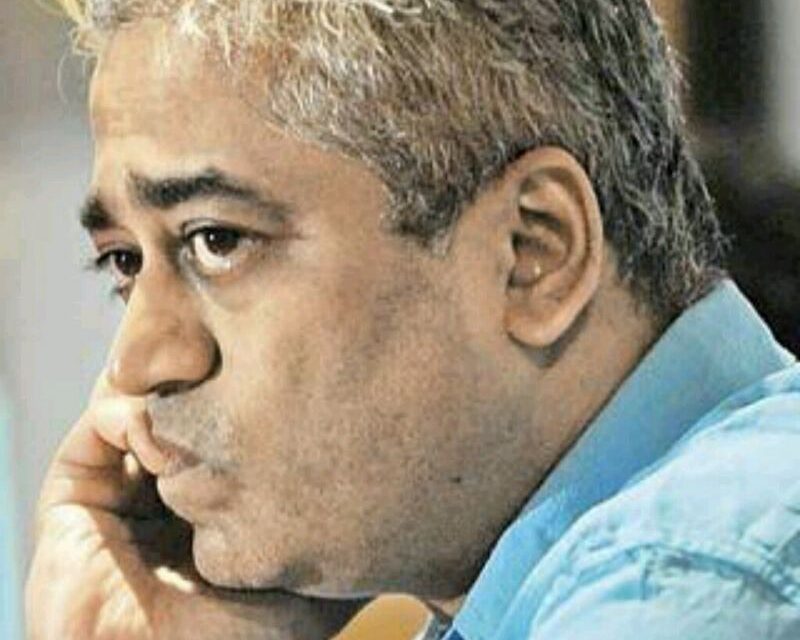 Rajdeep Sardesai, a prominent figure in Indian Journalism, decided leave Twitter yesterday after hackers sent offensive Direct Messages (DM) from his account.
It all started when allegations were made against the journalist of being a beneficiary of money spent by Finmeccanica, parents of AgustaWestland, for managing media coverage of the chopper deal. In response to the allegations, hackers allegedly hacked into Sardesai's Twitter account and started sending people offensive direct messages.
A user, @kaustubhsumbre, received a message from Sardesai's official Twitter account saying," Will your mother entertain us?". Another user received a DM that read "Teri maa ki boo aa rahi hai"
@shilpitewari @BDUTT @sardesairajdeep I got this DM , I can't reply coz i follow u and u don't follow me. AC hacked? pic.twitter.com/yP7xMTdrC4

— Kaustubh (@kaustubhsumbre) April 29, 2016
As these users posted screenshots of the abusive messages, Sardesai realized that his account was hacked. The senior journalist claimed he was being targeted and went on to disable his Twitter handle.
Post the incident Sardesai told a leading daily, "There has been a campaign of abuse in last one week and it has been extremely personal, and apparently DMs have been sent from my account which I haven't sent. So, I have informed Twitter about it. I have temporarily disabled the account till they sort out the issue and tell me what has to be done. If a police complaint has to be filed, it will be filed. Anyways this is a good break."
Microblogging site Twitter has been reported of the supposed hack and is now looking into it.
Sardesai is amongst the most influential Indian journalists on the microblogging site with over 3.7 million followers.