Twitter to lay off 9% staff, kill Vine app for 'long term growth'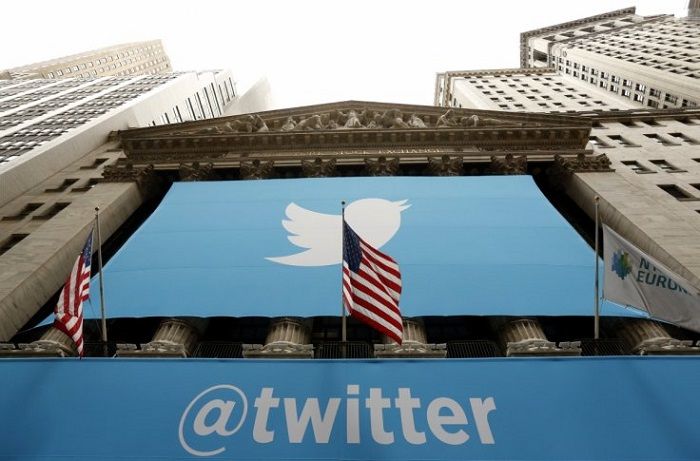 Social media giant Twitter has decided to reduce its workforce by 9 percent by laying off around 350 people in a bid to realign its future goals and cut costs.
The announcement was made during the company's third quarter (2016) results that beat analysts' expectations, leading to a 2 percent jump in Twitter shares in afternoon trading on Thursday, Recode reported on Friday.
The micro-blogging platform also killed off Vine, its mobile video app where users share short video clips that play in a loop.
Twitter reportedly was never able to fully capitalize on Vine's popularity, and over time the site lost out to competitors like Snapchat, Instagram and YouTube. The lack of a sustainable advertising model also added to its woes.
"We have a clear plan, and we're making the necessary changes to ensure Twitter is positioned for long-term growth," CEO Jack Dorsey said in a statement.
The company posted revenue of $616 million, up 8 per cent year-over-year, and reported net income of $92 million.
Twitter's net loss in the quarter was $103 million, an improvement from a net loss of $132 million in the year-earlier period. Meanwhile, the monthly active users (MAUs) reached 317 million for the third quarter, up 3 per cent from 313 million in the previous quarter.
"We're getting more disciplined about how we invest in the business, and we set a company goal of driving toward GAAP profitability in 2017," CFO Anthony Noto said in the earnings statement.
"We intend to fully invest in our highest priorities and are de-prioritising certain initiatives and simplifying how we operate in other areas," Noto added.
Last year, Twitter had cut 300 jobs after Dorsey took over as CEO full-time. The platform employed 3,850 employees as of June 30 this year and paid out $168 million in stock-based compensation in the second quarter.
Twitter was also looking at a potential buyout, but its last interested buyer, Salesforce, also decided against making a bid earlier this month.
Salesforce CEO Marc Benioff told the Financial Times that he has walked away from making a bid to buy Twitter.
Tentative buyers like Google, Apple and Walt Disney also decided not the bid for the micro-blogging platform.
Twitter's acquisition may cost over $20 billion, a little more than what Facebook paid to acquire messaging platform, WhatsApp.