Are Alia Bhatt and Sidharth Malhotra the next couple to part ways?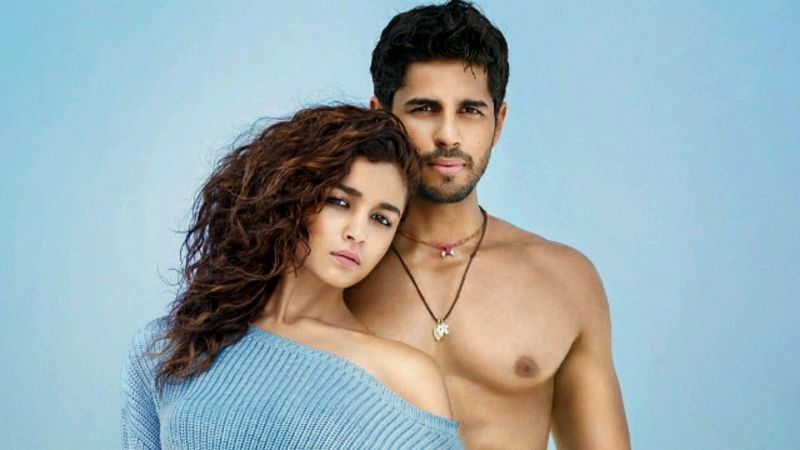 Local Press Co 5-point Snippet
1. After Sushant Singh Rajput and Ankita Lokhande ended their 6-year-old relationship recently, rumour mills are abuzz that another B-Town couple is heading towards splitsville.
2. According to well placed industry sources, all is not well between love-birds Alia Bhatt and Sidharth Malhotra due to the growing closeness of both the actors with their respective co-stars.
3. Recently the 'Kapoor And Sons' duo were involved in an heated argument when Alia got in touch of her ex-boyfriend, Ali Dadarkar. To add to that, Sid is unable to digest the fact that Alia has decided to reteam with Varun Dhawan, who is also her ex, for yet another film.
4. On the other hand, 'Patakha Guddi' star Alia Bhatt is miffed with her boyfriend's 'over-friendly' equation with his Ek Villian co-star Shraddha Kapoor. Sid and Shraddha were also in talks for another film, which has left Alia fuming.
5. While neither of them has come forward to clarify, sources have confirmed that there is a cold war brewing between Alia and Shraddha.