Bipasha is 8 times richer than husband Karan Singh Grover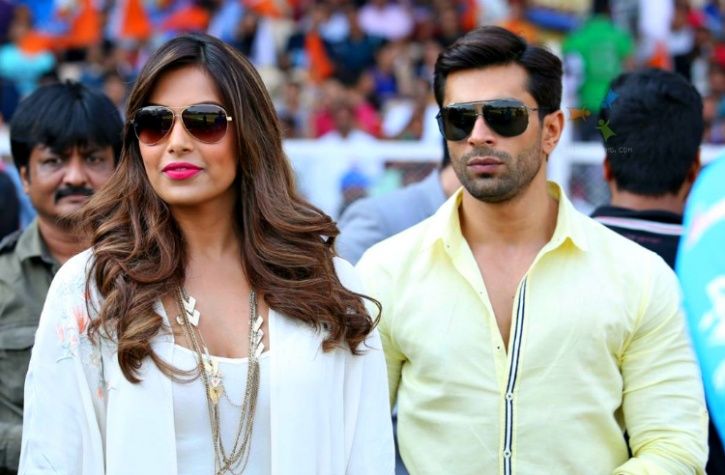 Local Press Co 5-point Snippet
1. Dusky beauty Bipasha Basu surprised everyone when she began dating television actor Karan Singh Grover last year.
2. Outlasting people's expectations the relationship between the 'Alone' co-stars thrived and the two got married on April 30. The ceremony was the talk of the town and a star-studded affair for Bollywood.
3. However, a fun fact about the couple was uncovered recently. According to multiple reports, Bipasha Basu is eight times richer than husband Karan Singh Grover.
4. While Karan Singh Grover's estimated net worth is Rs. 13.4 crore, Bipasha – due to her brand endorsements, properties, and other assets – has an estimated net worth of Rs 100 crore.
5. Although, money matters seem to be trivial for the happy couple who are currently enjoying their honeymoon in Maldives, and Bipasha just gave fans a glimpse into their trip by posting the following to her Instagram: